Sorrento Room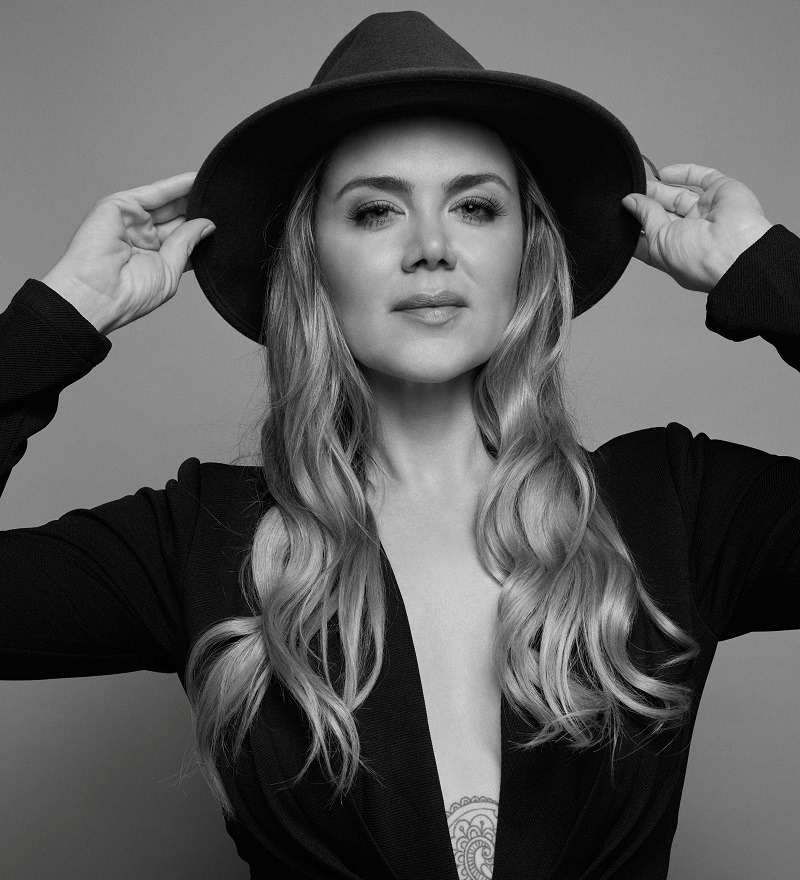 Thursday 10 March 2022 6:30 PM - 11:00 PM (UTC+11)
20 years in the music industry, Vanessa has achieved a massive reputation for her
songwriting and dynamic vocal range and ability. Her latest release 'Volume 1 and 2' is the introduction to Vanessa's next chapter in her career, Soul/Gospel. Returning from LA, this upcoming tour of acoustic shows will highlight an intimate experience with Vanessa and her small band, you will enjoy the songs you know and an exciting debut of her new music.
A night not to be missed! Don't miss out.
Vanessa reached incredible success in 1999 with her debut single 'Have A Look' followed by mega-hits in Australia and Europe with 'Absolutely Everybody' and 'Shine'. Her debut album 'The Power' reached #1 in Australia, #7 in the United Kingdom, #1 in Hungary and the top 10 in several European countries. This was followed by a European tour performing to thousands of people for over two solid years at the age of 20.
In 2008 Vanessa returned with her third album 'Somewhere In The Real World'. Radio smash-hit 'Perfect' became the most played song by an Australian artist in 2008.
2009 saw the release of Vanessa's most successful album so far, the platinum selling 'Hazardous'. The first single to be released, 'This Is Who I Am' debuted at #1 on the ARIA singles chart and achieved Double Platinum sales. Vanessa had the honour of recording duets with superstar Mary J. Blige and American rock band Hoobastank in 2009. Vanessa has toured worldwide to millions of people, joining the stage and supporting incredible artists including Dave Stewart, KISS, INXS, Rob Thomas, Savage Garden, Macy Gray, Bryan Adams and touring Europe with Joe Cocker.
OFFER 1 Dinner & Show - $95 ( Main Meal only) & show
OFFER 2 Show Only - $67 Limited tickets but you can still enjoy a meal down stairs by booking our A La Carte restaurant prior to the show.
Desserts are always on offer to purchase on the night at the concert
Concert is performed upstairs in the Sorrento Room @ Centro CBD
please note that unfortunately at this stage there is no disable access or lift
Doors open 6.30pm Dining starts 7.15pm Show time 8pm
Booking Fees Apply