Sorrento Room
The Kites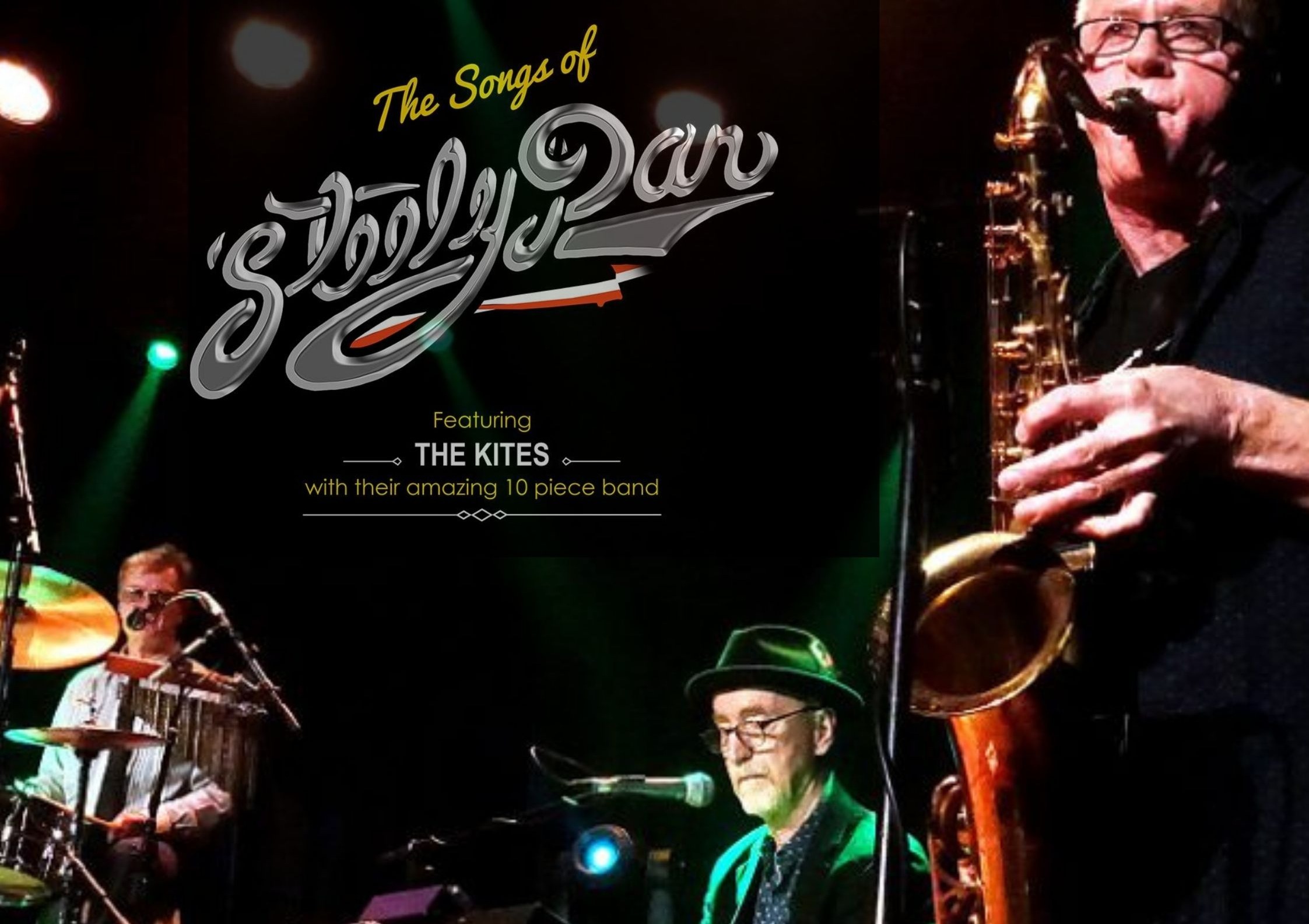 Saturday 11 June 2022 6:30 PM - 11:00 PM (UTC+11)
The origin of The Kites
. . is steeped in legend, folklore and beer coasters. However, it would be safe to say that Mark Kennedy's early bands – 'Third Reform', 'Opaque Jake' and 'Hot Springs' were the genesis of the Kites lineup who made their way onto the stage at The Grand National Hotel in Paddington, Sydney sometime in 1980. The band became instantly popular with punters and musicians alike, who packed out the pub on the weekends to hear an eclectic mix of classic tunes of the day
From Steely Dan, The Doobie Brothers, Atlanta Rhythm Section, Boz Scaggs, Toto and many more. After a ten year run the band took a long hiatus. Reforming in 2013 with a new line-up and the cream of the repertoire, mixed with new music – they have proved to discerning Sydney music lovers that the Kites heritage is in good hands.
Come and spend an evening with The Kites and get set for a live experience you won't forget . . .
OFFER 1 Dinner & Show - $66 ( Main Meal only) & show
OFFER 2 Show Only - $39 Limited tickets but you can still enjoy a meal down stairs by booking our A La Carte restaurant prior to the show.
Desserts are always on offer to purchase on the night at the concert
Concert is performed upstairs in the Sorrento Room @ Centro CBD
please note that unfortunately at this stage there is no disable access or lift
Doors open 6.30pm Dining starts 7.15pm Show time 8pm
Booking Fees Apply