Sorrento Room
Mark Wilkinson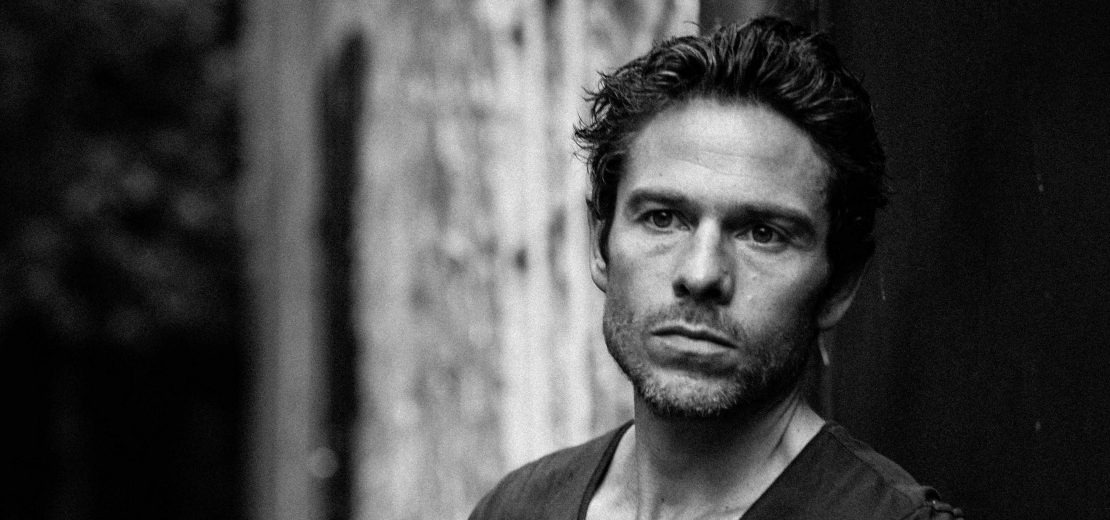 Friday 1 July 2022 6:30 PM - 11:00 PM (UTC+11)
"A moment of eye contact can be a very powerful thing," says Australian songwriter Mark Wilkinson. "It might last less than a second, but it can stay with you for a lifetime."

Wilkinson's music operates in much the same way, forging profound and enduring connections with just a subtle turn of phrase or an unexpected melodic twist.
His songs quietly burrow their way into your heart, tapping into the swift currents of pain, hope, and desire that flow just below the surface of our daily lives, giving voice to the unspoken passions and anxieties that at once terrify and excite us. Wilkinson's writing conjures up the sorts of intimate scenes that usually pass by in an instant—a furtive glance, a candid confession, a clean break—slowing down time in order to examine them under a microscope and understand the ways in which a seemingly unremarkable moment can, in fact, change everything.
Wilkinson's career itself is proof of just how powerful such moments can be. One afternoon while busking in Amsterdam's iconic Dam Square, Wilkinson caught the ear of a producer from the prestigious RTL Late Night show, and within hours, he was booked to appear live on Dutch national television. His performance that night reverberated around the country, sending his music rocketing up the charts and his name trending across social media. Another busking session in Wilkinson's native Sydney drew the attention of an advertising executive on a lunch break, and sure enough, Wilkinson's music was soon soundtracking a massive Nescafe campaign.
"It's such a real and raw experience to be out on the street sharing your music with complete strangers," he explains. "I originally started busking out of frustration because I just always wanted to be performing, even when I didn't have gigs booked, but I actually found busking to be a really powerful way to connect with people."
Wilkinson has always been a magnetic live performer, and through relentless international touring and busking, he managed to sell more than 70,000 copies of his self-released CDs, rack up millions of streams on Spotify, and build up a devoted audience that have pushed his most recent full-length albums to the #1 spots on Australia's independent albums chart and the iTunes Singer/Songwriter chart. Upon making his American debut, Wilkinson was named SiriusXM's Discovery of the Year, and throughout his career he has earned support slots with names like Brian Wilson, Seal, Xavier Rudd, and Ian Moss.
"I went from performing to groups of less than 100 people at some gigs to performing on stage in front of thousands, which was obviously a completely different experience" says Wilkinson. "Watching those bigger artists perform taught me not to be overawed by the size of the show, though. At the end of the day, the gig is still all about connecting with listeners on a personal level."
In the end, that's what Wilkinson's music is all about, too. It's a chance to connect, to reflect, to see each other and ourselves clearly, if only for a moment. A moment, after all, can change everything.
OFFER 1 Dinner & Show - $61 ( Main Meal only) & show
OFFER 2 Show Only - $35 Limited tickets but you can still enjoy a meal down stairs by booking our A La Carte restaurant prior to the show.
Desserts are always on offer to purchase on the night at the concert
Concert is performed upstairs in the Sorrento Room @ Centro CBD
please note that unfortunately at this stage there is no disable access or lift
Doors open 6.30pm Dining starts 7.15pm Show time 8pm
Booking Fees Apply