Sorrento Room Special Dance Events
Abbalanche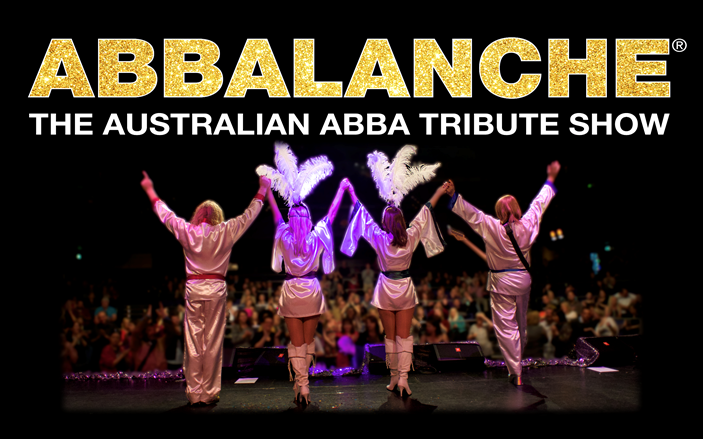 Playing to sell-out crowds throughout Australia and internationally ABBALANCHE take you on an entertaining ride through the hits you know so well.
A visually stunning and incredibly energetic Abba Tribute with plenty of crowd participation, ABBALANCHE are a timely celebration of the dazzling costumes, exciting eye-catching choreography, sing-a-long ballads and dance-floor hits.
Complete with the intricacies of the "perfect" Swedish accent and a dash of humour, ABBALANCHE will take you back to a time fondly remembered.
Winner of ACE Award for "Best Tribute Show" 2013, 2011, 2010 and 2009 and multi Mo nominee,
OFFER 1 Dinner & Show - $72 ( Main Meal only) & show
OFFER 2 Show Only - $45 Limited tickets but you can still enjoy a meal down stairs by booking our A La Carte restaurant prior to the show.
Desserts are always on offer to purchase on the night at the concert
Drinks can now be delivered to your table by ordering & paying through our Mr YUM Ordering App
Concert is performed upstairs in the Sorrento Room @ Centro CBD
please note that unfortunately at this stage there is no disable access or lift
Doors open 6.30pm Dining starts 7.15pm Show time 8pm
Booking Fees Apply
Important
Tickets will not be exchanged or refunded for any reason including Covid illness or isolation unless the show is cancelled or rescheduled but tickets can be resold.