Sorrento Room Special Dance Events
Tarquin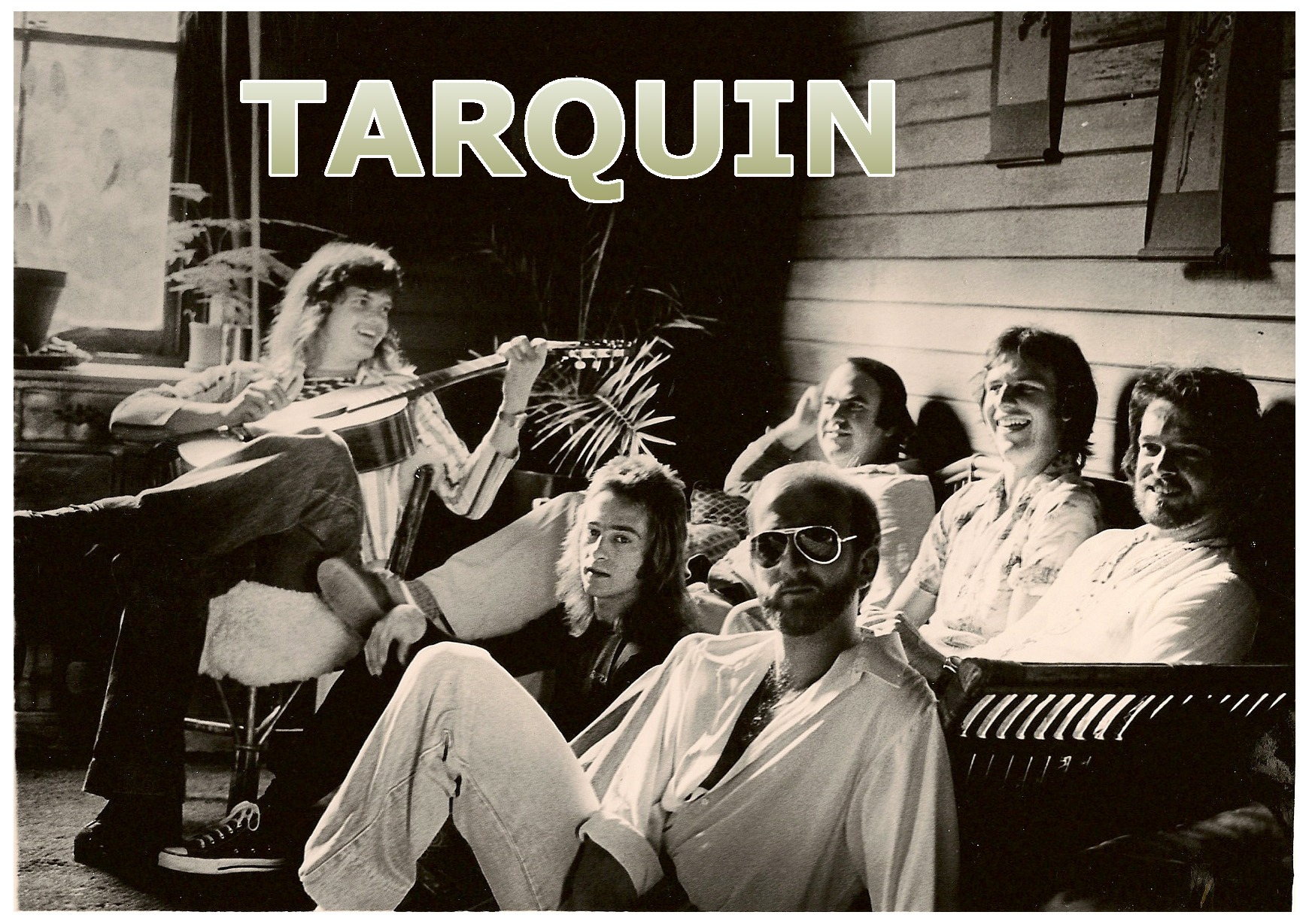 Saturday 13 August 2022 6:30 PM - 11:00 PM (UTC+10)
Renowned music historian Glenn A. Baker once claimed the World's best rock music scene throughout 70's and 80's was the South Coast of NSW Australia. He was not wrong!

At The epicentre of this music explosion was the city of Wollongong and out of this "City of Steel" came the band TARQUIN.
Boasting a six piece line up and performing covers by the Eagles, Steely Dan, Boz Scaggs, Average White Band, Rod Stewart and other giants of the rock scene,
Tarquin quickly gained a faithful following in Wollongong Newcastle Sydney and the far South Coast.

This hard working band collaborated on several popular original songs, their debut single, a double "A" side featuring Summer Ladies / Joker went straight into the top 20.

Entertaining to watch and great to dance to, TARQUIN with original members Billy Mawer( vocal guitar), Jim McCallum (vocal guitar), Mark Cotterill (bass), and Mark Clifford (keys) will be joined by Nick Adam's (sax) and John Nichols (drums) will take you on a ride for a feast of the best music out of the iconic 70's and 80's !
OFFER 1 Dinner & Show - $68 ( Main Meal only) & show
OFFER 2 Show Only - $39 Limited tickets but you can still enjoy a meal down stairs by booking our A La Carte restaurant prior to the show.
Desserts are always on offer to purchase on the night at the concert
Drinks can now be delivered to your table by ordering & paying through our Mr YUM Ordering App
Due to catering tickets are closed off on the day of the concert
but can still be purchased by phone or emailing us.
Concert is performed upstairs in the Sorrento Room @ Centro CBD
please note that unfortunately at this stage there is no disable access or lift
Doors open 6.30pm Dining starts 7.15pm Show time 8pm
Booking Fees Apply