Sorrento Room
Emily Williams - Woman of Colour Tour (CANCELLED)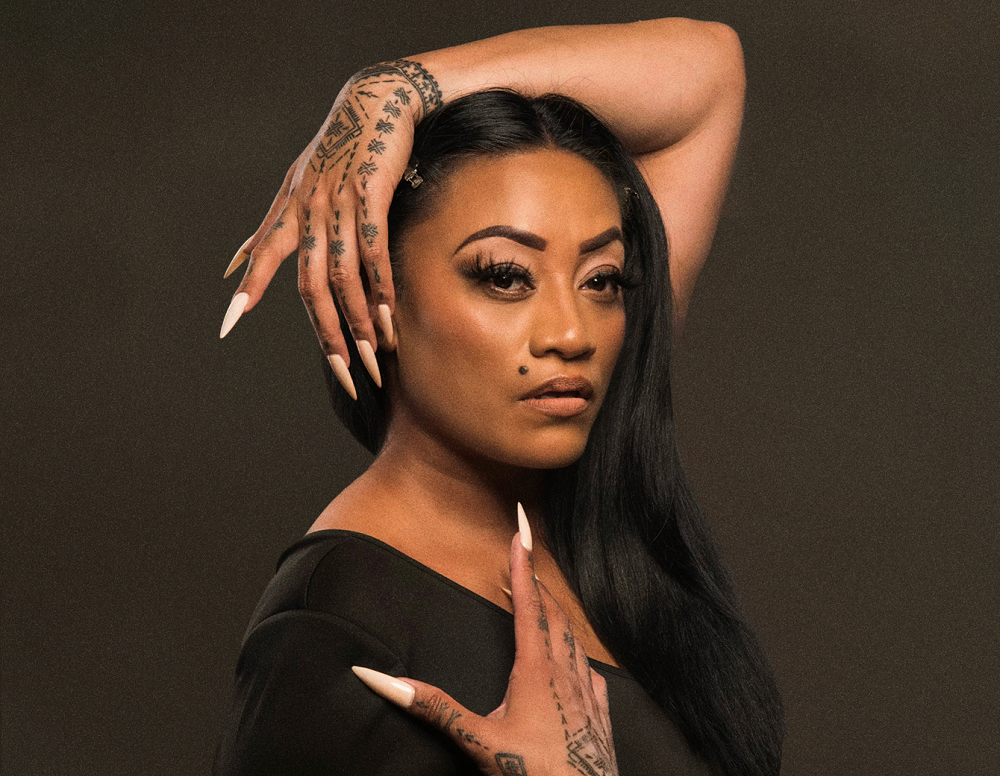 "It's time. It was time yesterday."

Multi-platinum-selling recording artist Emily Williams announces Woman Of Colour - a performance of empowerment and celebration like no other.

Williams is bringing this multi-dimensional show to Australian stages to shine a brighter spotlight on the incredible music and creativity of black women.
From the classic ballads of Whitney Houston to the pop presence of Lizzo, Emily pulls back the red curtain on the history of music to prove just how much it's been influenced by the raw talent and power of WOC.

Fearless in her choice to make a defining statement, Emily is proud to honour the stories of legendary divas of colour, as well as their songs that have defined not just a generation, but an entire culture.

This passionate performance will turn heads, inspire hearts, and most of all - celebrate what it means to be a Woman of Colour.
OFFER 1 Dinner & Show - $66 ( Main Meal only) & show
OFFER 2 Show Only - $39 Limited tickets but you can still enjoy a meal down stairs by booking our A La Carte restaurant prior to the show.
Desserts are always on offer to purchase on the night at the concert
Drinks can now be delivered to your table by ordering & paying through our Mr YUM Ordering App
Due to catering tickets are closed off on the day of the concert
but can still be purchased by phone or emailing us.
Concert is performed upstairs in the Sorrento Room @ Centro CBD
please note that unfortunately at this stage there is no disable access or lift
Doors open 6.30pm Dining starts 7.15pm Show time 8pm
Booking Fees Apply
Important
Tickets will not be exchanged or refunded for any reason including Covid illness or isolation unless the show is cancelled or rescheduled but tickets can be resold.