Sorrento Room
Tex Perkins & Matt Walker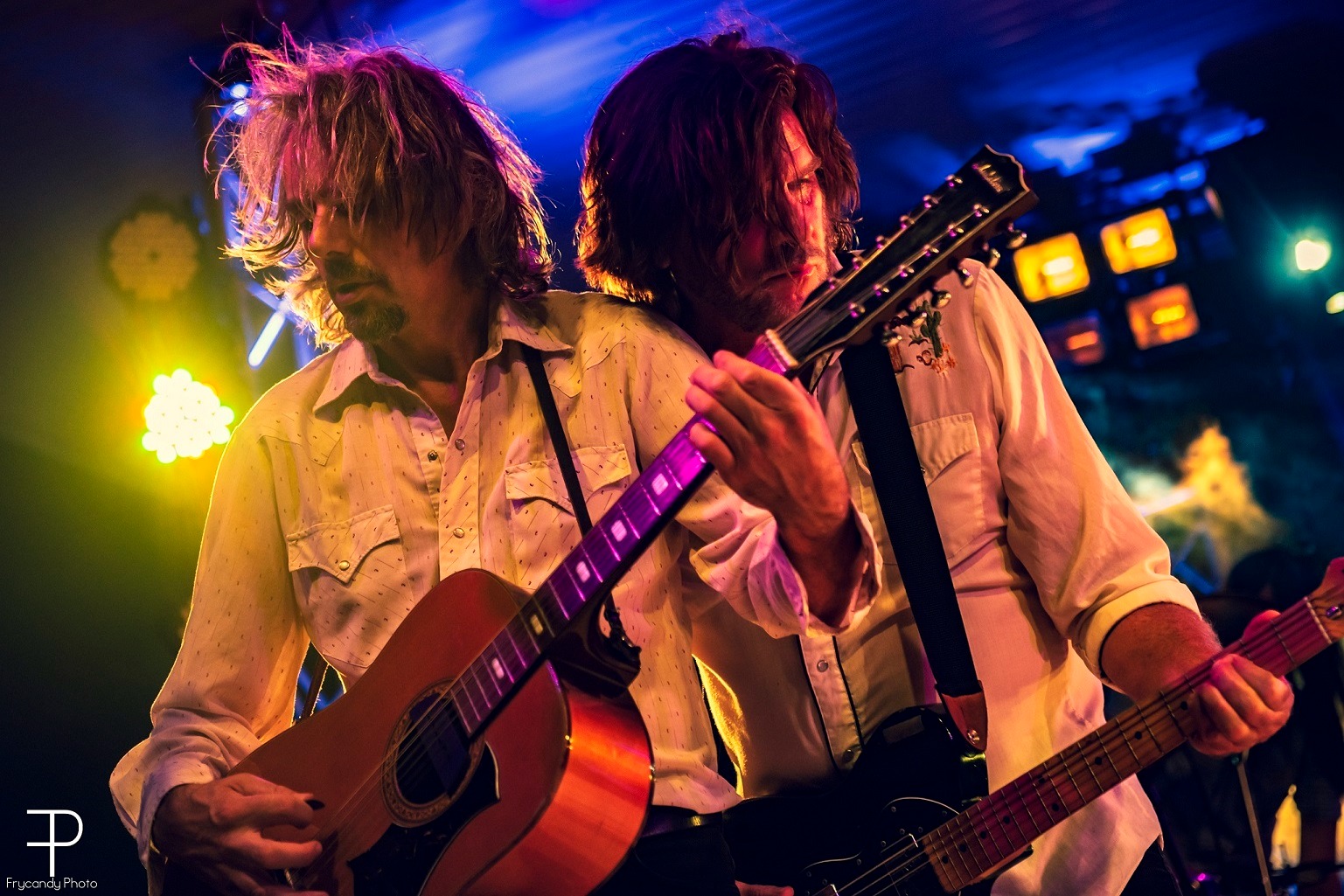 It is understandably difficult to pull together a coherent picture of a man
whose career has included everything from the lilting, dark country of
the Dark Horses, the hard-edged and snarling pub rock of the Beasts Of
Bourbon, through to the evocative soundscapes of the Cruel Sea and
beyond...
Perkins world-weary growl is an entirely original yet archetypically
Australian sound.
Now Tex's reuniting with Matt Walker for duo shows. Their powerful live show features songs spanning Tex's vast catalogue, as well as brand new material they have written together for their Fat Rubber band album.
OFFER 1 Dinner & Show - $86 ( Main Meal only) & show
OFFER 2 Show Only - $58 Limited tickets but you can still enjoy a meal down stairs by booking our A La Carte restaurant prior to the show.
Desserts are always on offer to purchase on the night at the concert
Drinks can now be delivered to your table by ordering & paying through our Mr YUM Ordering App
Due to catering tickets are closed off on the day of the concert
but can still be purchased by phone or emailing us.
Concert is performed upstairs in the Sorrento Room @ Centro CBD
please note that unfortunately at this stage there is no disable access or lift
Doors open 6.30pm Dining starts 7.15pm Show time 8pm
Booking Fees Apply
Important
Tickets will not be exchanged or refunded for any reason including Covid illness or isolation unless the show is cancelled or rescheduled but tickets can be resold.