Sorrento Room
An Evening with Eric Bogle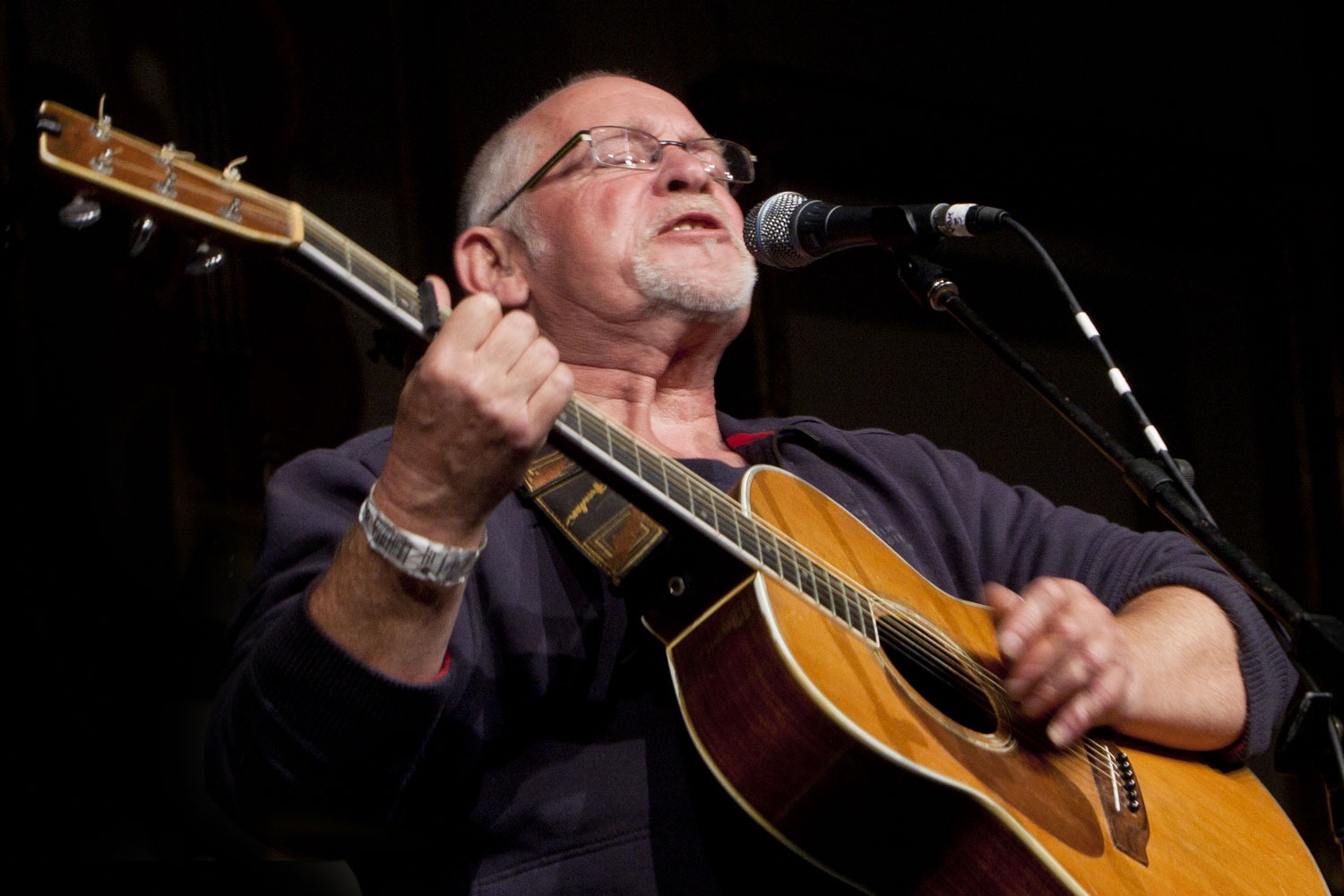 Wednesday 16 November 2022 6:30 PM - 11:00 PM (UTC+10)
Eric Bogle is probably best known for his now iconic song The Band Played Waltzing Matilda, but he is far from being a one-hit wonder. His songs have been recorded by Joan Baez, Mary Black, Donovan, Slim Dusty, John Williamson, Billy Bragg, The Pogues and The Furies, just to name a few.
With 14 albums to his credit, appearances at every major Folk & Country Music Festival in Australia and overseas and a touring schedule that has included eight tours of North America, 10 times round Europe and multiple Australian shows, Eric Bogle has decided that it is time to take it easy. This will be his last extensive tour in Australia. Country Music Capital News correspondent Jon Wolfe said recently, I recommend that if you havent seen him live, put it on your to-do list and immerse yourself in the majesty of Eric Bogle and his music.
OFFER 1 Dinner & Show - $76 ( Main Meal only) & show
OFFER 2 Show Only - $50 Limited tickets but you can still enjoy a meal down stairs by booking our A La Carte restaurant prior to the show.
Desserts are always on offer to purchase on the night at the concert
Drinks can now be delivered to your table by ordering & paying through our Mr YUM Ordering App
Due to catering tickets are closed off on the day of the concert
but can still be purchased by phone or emailing us.
Concert is performed upstairs in the Sorrento Room @ Centro CBD
please note that unfortunately at this stage there is no disable access or lift
Doors open 6.30pm Dining starts 7.15pm Show time 8pm
Booking Fees Apply