Sorrento Room
Ella Hooper In Concert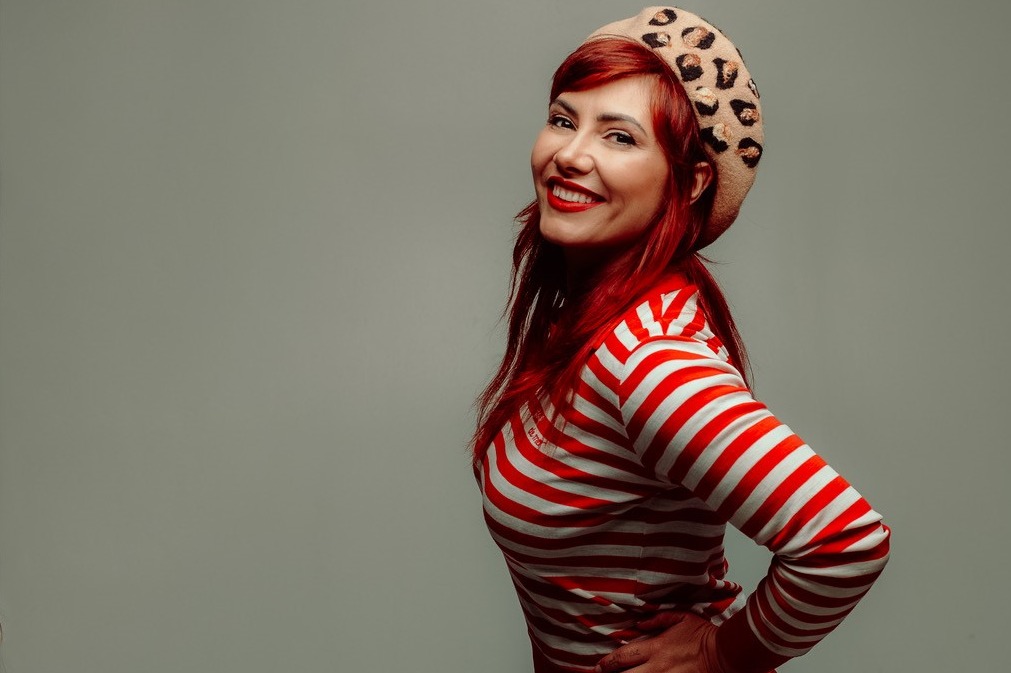 Saturday 26 November 2022 6:30 PM - 11:00 PM (UTC+10)
Ella Hooper made her entrance onto the Australian music landscape as
the technicolour teenage frontwoman of her high school band, Killing
Heidi. At age 13 she won the national broadcaster Triple J's unearthed
competition and has been writing and releasing intense, intelligent pop
music ever since. She is also a radio host, TV presenter, DJ and
self-confessed music junkie. Her songs of angst and wonder
sound-tracked the early 2000's for cool kids and outsiders alike.
Ella's music has since traversed pop to rock, roots to country back to
alt pop and just about everything in between. In 2010 she travelled to
LA to work with legendary producer Mitchell Froom and Elvis Costello's
backing band on a side project influenced by classic West Coast
Americana sounds, 'The Verses'. This collaboration spawned an EP and
an album and the band toured extensively, opening for Fleetwood Mac
who were one of Ella's main inspirations for starting The Verses.
In and out of the studio for much of 2018, with a retro rock inspired EP
on the way, Ella kicks things off with new single 'To The Bone'. Never
one to settle in a comfort zone, Hooper's next offering promises disco
beats, street walking strut anthems and pop chops a plenty. It's been a
colourful journey and it's only getting busier for this chameleonic
purveyor of pop rock. Stay tuned!
'Never satisfied with sticking to the status quo, Hooper fills 'To The
Bone' with invigorating, near-obscene left turns; "come on," goes her bubble gum and barbed wire voice, 'I'm Ready!' This is a song that
never stays still, from a songwriter who doesn't either. It might be the
best thing she's ever put out..'
OFFER 1 Dinner & Show - $73 ( Main Meal only) & show
OFFER 2 Show Only - $45 Limited tickets but you can still enjoy a meal down stairs by booking our A La Carte restaurant prior to the show.
Desserts are always on offer to purchase on the night at the concert
Drinks can now be delivered to your table by ordering & paying through our Mr YUM Ordering App
Due to catering tickets are closed off on the day of the concert
but can still be purchased by phone or emailing us.
Concert is performed upstairs in the Sorrento Room @ Centro CBD
please note that unfortunately at this stage there is no disable access or lift
Doors open 6.30pm Dining starts 7.15pm Show time 8pm
Booking Fees Apply