Sorrento Room
Dylan Covered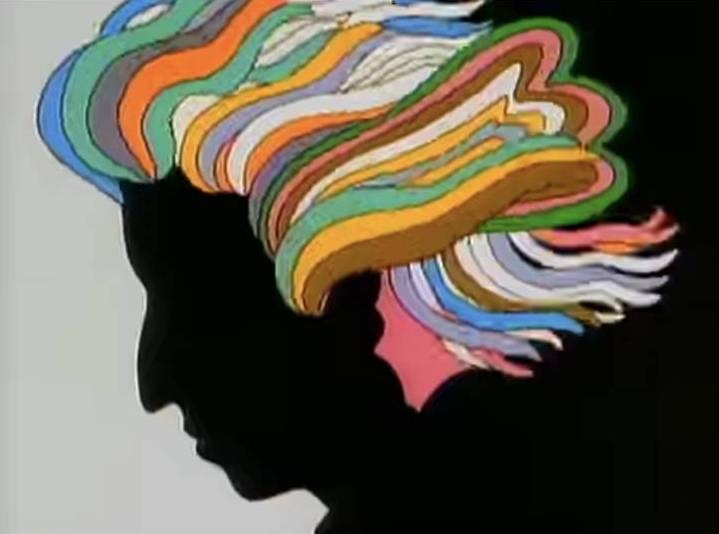 Friday 23 September 2022 6:30 PM - 11:00 PM (UTC+10)
With 39 studio albums so far, from 1962 to 2022, there have been almost 2000 recorded cover versions of Bob Dylan's classic songs.
Rock Icons George Harrison, Jimi Hendrix, The Rolling Stones, Joe Cocker, Bryan Ferry and The Byrds had worldwide hit records with Dylan's early work.
Then there was Duran Duran and Adele, through to Aussies Cold Chisel and even our Kylie having big success with Dylan cover versions.
The Dylan Covered Show highlights 36 of these Rock Classics from the early Mr Tambourine Man and Mighty Quinn, to Wheels On Fire, Lay Lady Lay, Baby Blue and Hard Rain, through to absolute classics All Along The Watchtower, If Not For You and Hurricane, indeed the very best of Dylan Covers.
The seven piece show features: Mark Gales (Guitars and Vocals), Billy Mawer (Guitars and Vocals), Paul Coombes (Guitar, Keyboards, Banjo and Accordion), Ken Minch (Bass and Vocals), John Nichols (Drums and Vocals), Adrian Herbert (Percussion), and a guest appearance from Violinist Miffy Ryan, in an exciting musical presentation showing why Dylan is known as THE Songwriter.
OFFER 1 Dinner & Show - $68 ( Main Meal only) & show
OFFER 2 Show Only - $39 Limited tickets but you can still enjoy a meal down stairs by booking our A La Carte restaurant prior to the show.
Desserts are always on offer to purchase on the night at the concert
Drinks can now be delivered to your table by ordering & paying through our Mr YUM Ordering App
Due to catering tickets are closed off on the day of the concert
but can still be purchased by phone or emailing us.
Concert is performed upstairs in the Sorrento Room @ Centro CBD
please note that unfortunately at this stage there is no disable access or lift
Doors open 6.30pm Dining starts 7.15pm Show time 8pm
Booking Fees Apply