Yiddish Divas: Into the Red Tent (SOLD OUT)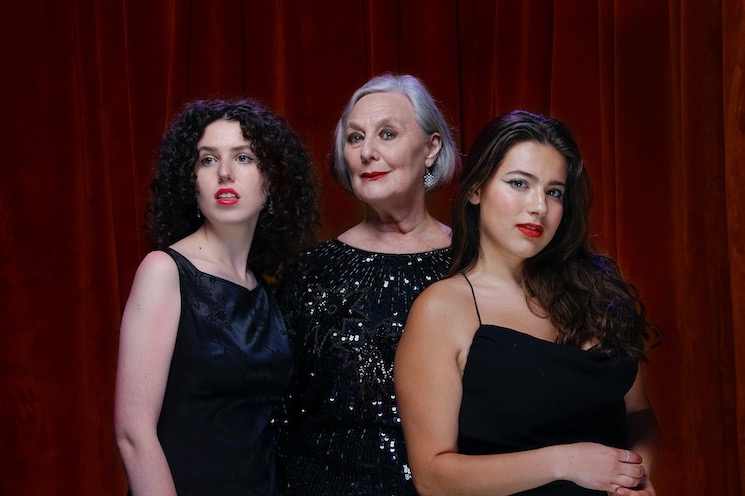 About
ZAYT BAGRIST TO THE RED TENT !
This is cabaret at its best! Yiddish Divas, the Kadimah's smash-hit show featuring an intergenerational cast of seven singers and three musicians, returns in 2023 with a new storyline, songs and characters.
Directed by award-winning performer and Kadimah Yiddish Theatre Artistic Director Evelyn Krape, this rich community production brings Yiddish songs to life in a show that is moving, heartbreaking, funny and joyful.
Starring Deidre Rubenstein, Karen Feldman, Elisa Gray, Freydi Mrocki, Josh Reuben, Freya Boltman and Noa Coates, with Adam Starr as musical director.
Location
Kadimah Jewish Cultural Centre
7 Selwyn St, Elsternwick VIC 3185