"Problem of the disappearing client": Dealing with premature dropouts in therapy & strategies for client retention.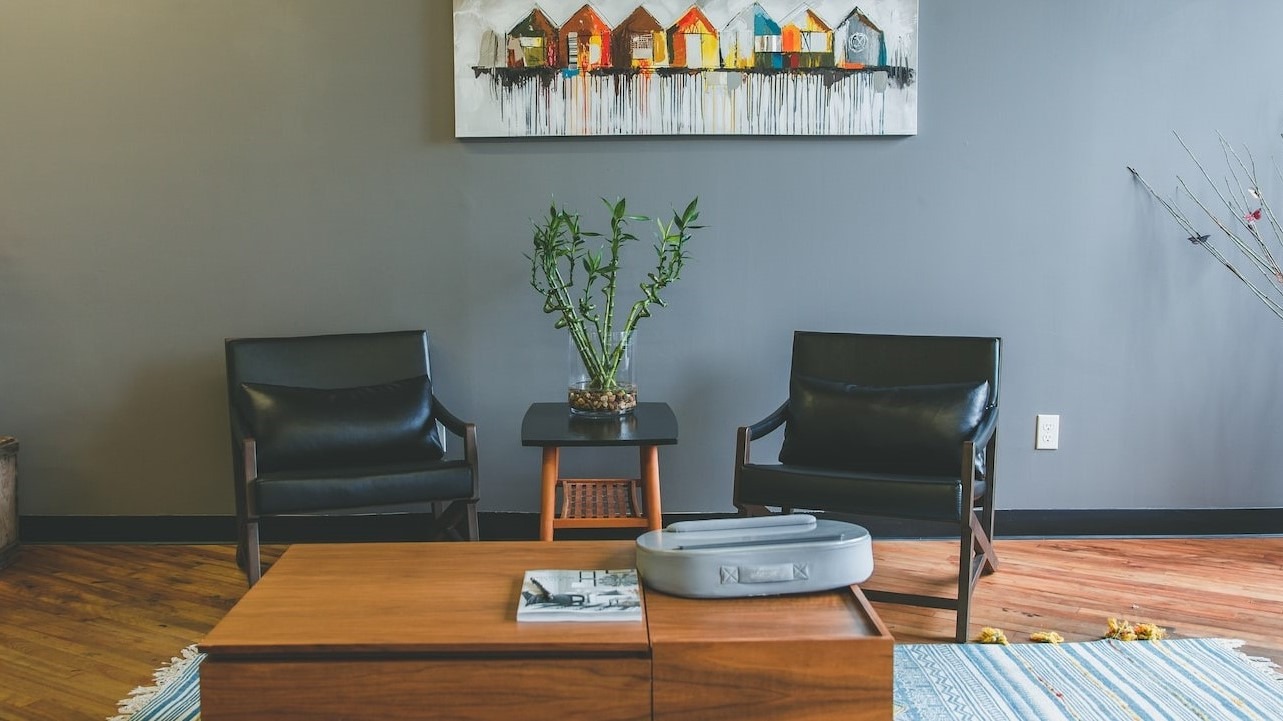 Dropouts represent a significant challenge in therapy. Recent research indicates that anywhere between 20 and 57 percent of therapy clients do not return after their initial session and around 37 to 45 percent only attend therapy a total of two times (Binnie & Boden, 2016). Studies have also shown that there are no differences in early termination amongst various approaches (such as CBT, Psychodynamic, Humanistic, etc) but mainly due to client's factors, their expectations, therapist factors and the nature of therapeutic relationship (Swift & Greenberg, 2012).
This webinar will look at the range of issues experienced by clients that leads to premature disengagement/dropout from therapy. It will also look at therapist limitations and non‐curative factors of psychotherapy. We will also look at strategies and framework which a therapist can apply right from the first session to mitigate early disengagement from therapy.
Learning Outcomes:
Establish common reasons for dropouts in therapy

Recognise client & therapist characteristics associated with higher dropout rates

Identify therapeutic factors that increase the risk of dropout

Reflect on risk-factor models of therapy dropout

Highlight clinically proven strategies to increase positive treatment for clients and thereby reduce dropout rates
Venue: Live Webinar (Webinar link will be emailed a day before)
Date: Wednesday, 17th of May, 2023
Time: 6.30 p.m. to 8.30 p.m. (Sydney/Melbourne Time)
Cost: 59.99
Benefits for learners:
• Access current, relevant, and focused content
• Workshop developed and facilitated by a practising industry expert.
• Add to CPD requirements. Certificate of attendance provided.
About Kris Rao: Kris is a psychotherapist & a psychoanalyst primarily providing long term therapy for complex trauma disorders. He is also a clinical supervisor for the Australian and New Zealand Association of Psychotherapy (ANZAP) training program. He has a Master of Science in Medicine (Psychotherapy) and a Doctorate in Psychoanalysis. Kris teaches ethics & psychodynamic psychotherapy as adjunct faculty at universities and higher education institutions across Australia and New Zealand.
About eiseEducation: eiseEducation delivers exceptional webinars, short courses, and professional development training to the mental health, social services & community services sector across Australia & New Zealand. Find out more at eiseEducation.com