Dr Andrew Moskowitz on Trauma, Dissociation and Violence.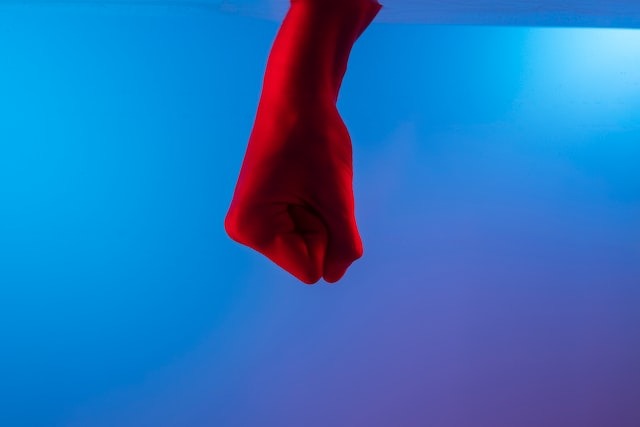 Almost 20 years ago, psychologist Andrew Moskowitz published a pair of articles on the relationship between dissociation and violent crime (Moskowitz, 2004a, 2004b). At that time, the relevance of trauma to violence had been recognized (e.g., The Cycle of Violence, Widom, 1989), but the important corollary role of dissociation had hardly been noted. In these two articles – a broad review of the relationship between dissociation and violence and an analysis of the role of dissociation in different types of offenders – a range of important issues were considered, including: a) the prevalence of dissociation in violence, b) the frequency of amnesia after violent crime and its relation to dissociation, c) violence committed by individuals with dissociative disorders, d) dissociation as a mediator between childhood trauma and adulthood violence, e) peri-traumatic dissociation during violent episodes, and f) the role of dissociation in violent fantasies and Amok-style mass murders. Since 2004, these two seminal articles have been referenced hundreds of times in subsequent reviews and empirical investigations. The continued relevance and importance of the issues raised there will be discussed in the context of recent research and publications, along with implications for research, clinical work and forensic evaluation.
For the first time in Australia, Prof Andrew Moskowitz will provide a comprehensive overview of the links and overlaps between the trauma, dissociation and violence.
Learning Objectives:
1) Identify the role of dissociation in the cycle of violence, and the prevalence of dissociation in violent offenders.
2) Understand the role of peri-traumatic dissociation and amnesia in violent episodes.
3) Explore the role of dissociation in the development and maintenance of violent behavior.
Venue: Live Webinar (Webinar link will be emailed to all attendees one day prior).
Date: Saturday, 1st of April, 2023
Time: 10.00 a.m. to 12.00 p.m. (Sydney/Melbourne/Canberra Time)
Cost: 89.99
Benefits for learners:
• Access current, relevant, and focused content.
• Workshop developed and facilitated by a practising industry expert.
• Participate in interactive learning
• Add to CPD requirements. Certificate provided upon completion.
About Prof Andrew Moskowitz: Prof Andrew Moskowitz, is director of the Forensic Psychology graduate program at George Washington University in Alexandria, Virginia, former president of the European Society for Trauma and Dissociation and a core member of the WHO ICD-11 dissociative disorders diagnoses task force. He is a renowned expert in the trauma/dissociation field, who, for the past 20 years, has used this perspective to inform our understanding of psychosis on the one hand, and violent behavior on the other. As a clinical and forensic psychologist, Dr. Moskowitz has performed therapy and conducted forensic evaluations in the United States, New Zealand, and the United Kingdom, in both prison and forensic mental health settings. As an academic, he has taught undergraduate and graduate psychology and medical students in the United States, New Zealand, Scotland, Denmark and Germany, and was the lead editor of both editions of the influential book Psychosis, Trauma and Dissociation (Wiley, 2008, 2019).
About eiseEducation: eiseEducation delivers exceptional webinars, short courses, and professional development training to the mental health, social services & community services sector across Australia & New Zealand. Find out more at eiseEducation.com