Presents....
MICK PEALING AND NICK CHARLES
'Songs From This Town' Album Launch
@ The Archies Creek Hotel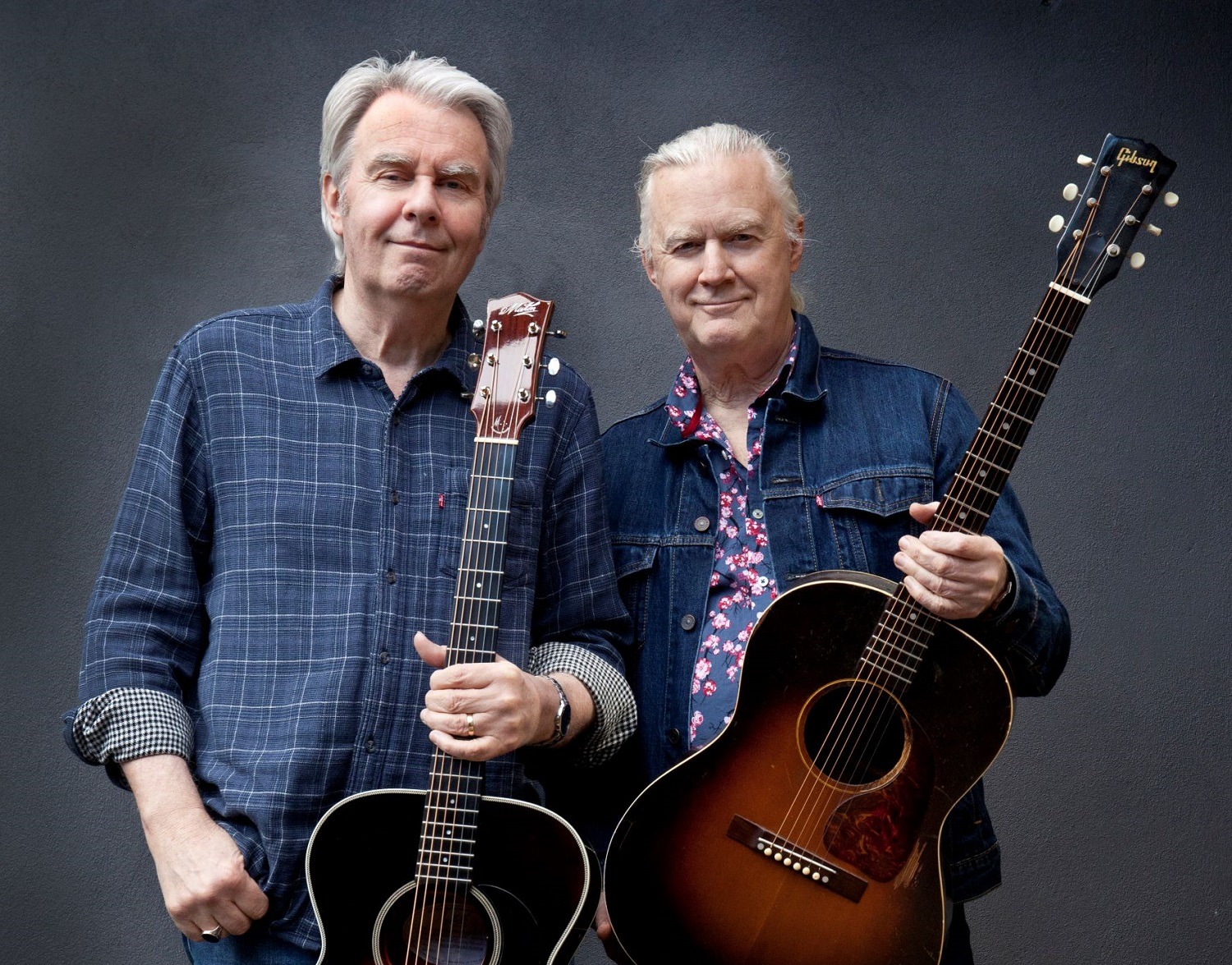 What happens when one of Australia's finest voices in rock, roots and popular music unites with Australia's virtuoso of roots guitar? The answer is simply - a sublime mix of acoustic music drawing on two lifetime's acclaimed careers. Mick Pealing has been the signature voice of iconic Australian bands "Stars" with hit singles and a number one album as well as the front man in the legendary "Spaniards" and "The Ideals". Nick Charles has been awarded every possible accolade in the blues and roots world, toured the USA 13 times and recorded nearly 20 albums. Now, after great anticipation, Pealing and Charles are releasing their first duo album 'Songs from this Town', featuring nine new acoustic folk/country/roots gems and a stellar cover of Tim O'Brien's "More Love". Along with the new material you'll hear a sprinkling of Stars classics and some choice cuts from the wide world of acoustic roots and two significant discographies. A MUST SEE SHOW!!!
STRICTLY NO REFUNDS OR CREDITS