Psychedelics research: Therapeutic horizons of possibilities and risks (Free Webinar)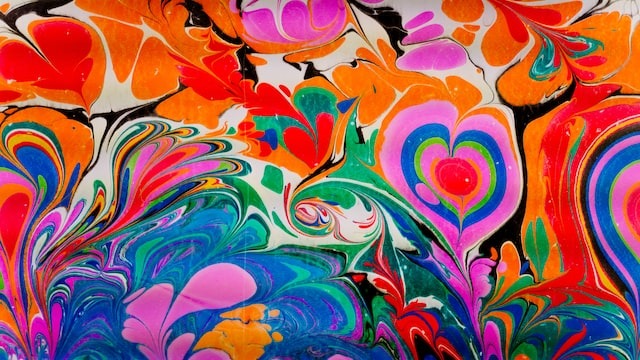 Humphry Osmond coined the term 'psychedelic' when he proposed a therapeutic use of LSD for psychiatry in the 1950s. Such considerations quickly fell out of favour and research declined. However, psychedelics research has re-emerged over the last two decades, with promising hopes for therapeutic benefits. Psychiatric researcher Carhart-Harris (2019) has noted "it is difficult to think of another category of drugs that have inspired interest across such a broad a range of disciplines, from chemistry, molecular biology, neuropharmacology and neurophysiology, to cognitive neuroscience, psychology, sociology, ecology, anthropology, philosophy and the arts.'
This short webinar outlines the current state of psychedelics therapy research internationally and in Australia. More specifically, a brief survey of 'which drug' for 'which condition' will be provided. In particular, we will look at implications for treatment resistant conditions such depression and PTSD and two particular areas will be highlighted: (1) possible relaxation of implicit 'tightened beliefs' arising from trauma and chronic maladaptive uncertainty, and (2) the generation of 'meaning enhancement'. The role of neurobiological plasticity will be considered as one hopeful mechanism for change. Finally, risks for such trials as well as for vulnerable cohorts will be clarified.
Learning Objectives:
· Grasp current research on psychedelic drugs
· Outline proposed therapeutic uses of some psychedelic drugs
· Understand the ongoing risks associated with psychedelic drugs
Venue: Online Webinar. (Zoom registration required. Please follow instruction in your booking confirmation email)
Date: Thursday, 2nd of February, 2023
Time: 6. 30 p.m to 8. 00 p.m (Sydney/Melbourne Time)
Cost: Free
Certificate of Attendance: Provided after attending this webinar.
About Dr Kevin Keith: Dr Kevin Keith is a counsellor, psychotherapist, supervisor and academic. He has been a therapist for nearly 16 years. He completed his PhD in 2017 at the University of Sydney focusing on theoretical questions around the status of post-infancy preschool developments within Attachment Theory. His academic interests also include emotions research, philosophy of science and the empirical status of longer-term psychotherapy. He also provides professional development to colleagues across several professions. He has been working in the field of mental health since 2005, including 10 years work in the community health sector. Kevin has been teaching counselling In Sydney since 2007.
About eiseEducation: eiseEducation delivers exceptional webinars, short courses, and professional development training to the mental health, social services & community services sector across Australia & New Zealand. Findout more at eiseeducation.com