Infant temperament and childhood uniqueness (personality)—Current integrative perspectives and implications for work with children and their care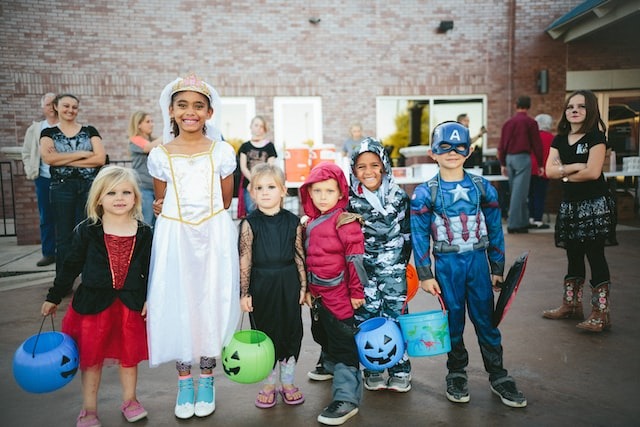 Personality research remains a vibrant, yet relatively untapped resource for psychologists, therapists and other mental health workers. Research continues to offer more robust integrative life-span approaches to human difference. And along the way, new insights for care in mental health settings continue to emerge. Addressing possible 'research-to-practice gaps' serves as the primary goal of this webinar series. This is the first of three webinars that are stand-alone units, but synergies across the three may be evident.
This webinar introduces current evidence-based perspectives on a few key features from infant and childhood development, containing some ideas not typically covered in much of our academic and clinical training. What exactly is understood today by temperament? And how might these be comprised? Are these heritable and therefore remain stable over time? And more importantly, what role/impact do they play/have on the umbrella notion of 'emerging personality' through childhood and beyond?
After gleaning a current conceptual picture of temperament and its possible interactive development (especially with parents' influence), two models of temperament will be considered that are particularly relevant for understanding mental health risk: stress-diathesis (vulnerability model) and the more recent differential susceptibility approach. The first is more traditionally recognisable, whilst the latter suggests certain individuals who may be more at risk to adversity may also paradoxically be more able to change for the better in response to interventions. Final consideration is given to two other key personality developmental elements that may grow interactively with temperament across time: capacities for experience of emotion and growth of the self. The session will conclude with two practical activities: a case study and a more general experience share regarding client's employment of resources upon which clients rely.
Learning Objectives:
Define 'temperament' with personality, and disambiguate it from "character"
· Explore more recent depictions of infant temperament
· Consider how parental action interacts with temperament
· Develop supportive responses for parents with younger children
Venue: Online Webinar. (Zoom link will be emailed 24 hours before the webinar)
Date: Thursday, 16th of February, 2023
Time: 6. 30 p.m to 8. 30 p.m (Sydney/Melbourne Time)
Cost: 59.99
Certificate of Attendance: Provided after attending this webinar.
About Dr Kevin Keith: Dr Kevin Keith is a counsellor, psychotherapist, supervisor and academic. He has been a therapist for nearly 16 years. He completed his PhD in 2017 at the University of Sydney focusing on theoretical questions around the status of post-infancy preschool developments within Attachment Theory. His academic interests also include emotions research, philosophy of science and the empirical status of longer-term psychotherapy. He also provides professional development to colleagues across several professions. He has been working in the field of mental health since 2005, including 10 years work in the community health sector. Kevin has been teaching counselling In Sydney since 2007.
About eiseEducation: eiseEducation delivers exceptional webinars, short courses, and professional development training to the mental health, social services & community services sector across Australia & New Zealand. Findout more at eiseeducation.com