Personality: Models of Adult Personality and traits and emerging opportunities for therapy—A practical introduction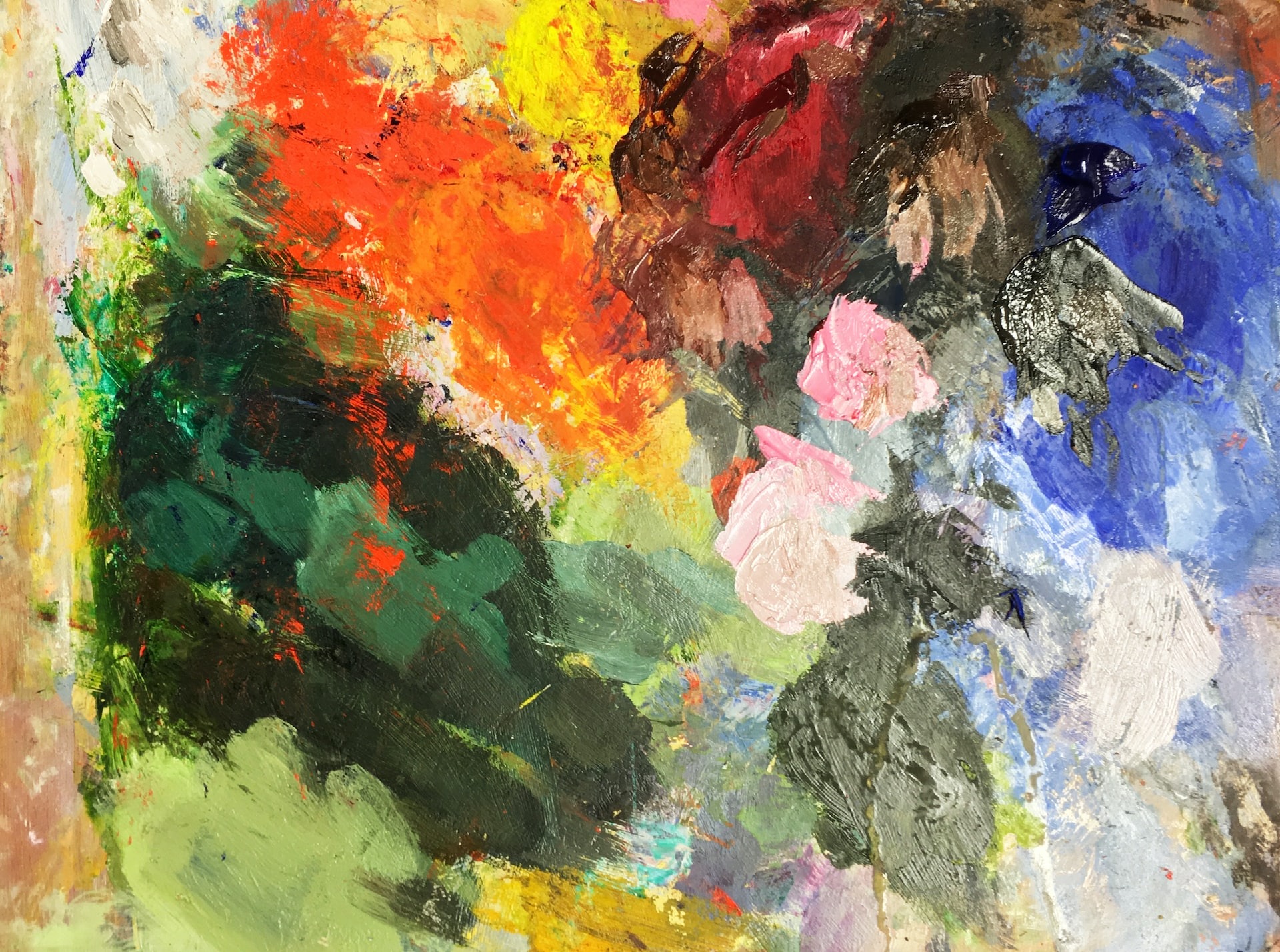 This webinar on personality will familiarise participants with the field of adult personality, especially where possible applications for therapy may exist. After a general introduction to the field and trait notions, a survey of mental health findings from several competing personality models is offered. Included here are three neurobiological systems—Sensory Processing Sensitivity (SPS) traits, Reinforcement Sensitivity Theory (formerly BIS/BAS), and Affective Neuroscience Personality Scales (ANPS)—, the Big Five lexical system as well as Attachment anxiety/avoidance systems. Particular consideration will be given to efforts within integrative studies that seek to compare and combine insights from various systems. A more narrative lifespan approach to personality—longitudinal study of interactive effects of life events and personality traits—will also be engaged.
Focus will also be given to practical clinical implications of the most-studied adult trait model: the Big Five traits: Neuroticism, Extroversion, Openness to Experience, Agreeableness, and Conscientiousness. What do each of these traits suggest about mental health including both strengths and vulnerability? And life outcomes? And what might we understand in terms of combinations of traits? How might these play out in individual struggles? What might we want to change and what might we better embrace? The latter suggests how therapy may promote flexibility and coping beyond predispositions, for traits are hardly fate! Finally, discussion of practical assessment, goal formulations and treatment responses for personality considerations will be engaged. A case study will assist in application and facilitation of learning. A reflection exercise will also allow for consideration of opportunities for our own practices.
Learning Objectives:
· Identify key mental health findings from adult personality systems research
· Consider ways to integrate Big Five findings within our own practice, especially assessment of realistic change and client goals
· Apply a 'predisposition not fate' approach for clinical settings: enhanced coping and flexibility beyond traits for both strengths and vulnerabilities
Venue: Online Webinar.
Date: Thursday, 11th of May, 2023
Time: 6. 30 p.m to 8. 30 p.m (Sydney/Melbourne Time)
Cost: 59.99
Certificate of Attendance: Provided after attending this webinar.
About Dr Kevin Keith: Dr Kevin Keith is a psychotherapist, supervisor and academic. He has been a therapist for nearly 16 years. He completed his PhD in 2017 at the University of Sydney focusing on theoretical questions around the status of post-infancy preschool developments within Attachment Theory. His academic interests also include emotions research, philosophy of science and the empirical status of longer-term psychotherapy. He also provides professional development to colleagues across several professions. He has been working in the field of mental health since 2005, including 10 years work in the community health sector. Kevin has been teaching psychotherapy in Sydney since 2007.
About eiseEducation: eiseEducation delivers exceptional webinars, short courses, and professional development training to the mental health, social services & community services sector across Australia & New Zealand. Findout more at eiseeducation.com