Personality: Adult personality difficulties and implications for personality—proposed etiologies, assessments, treatment and care.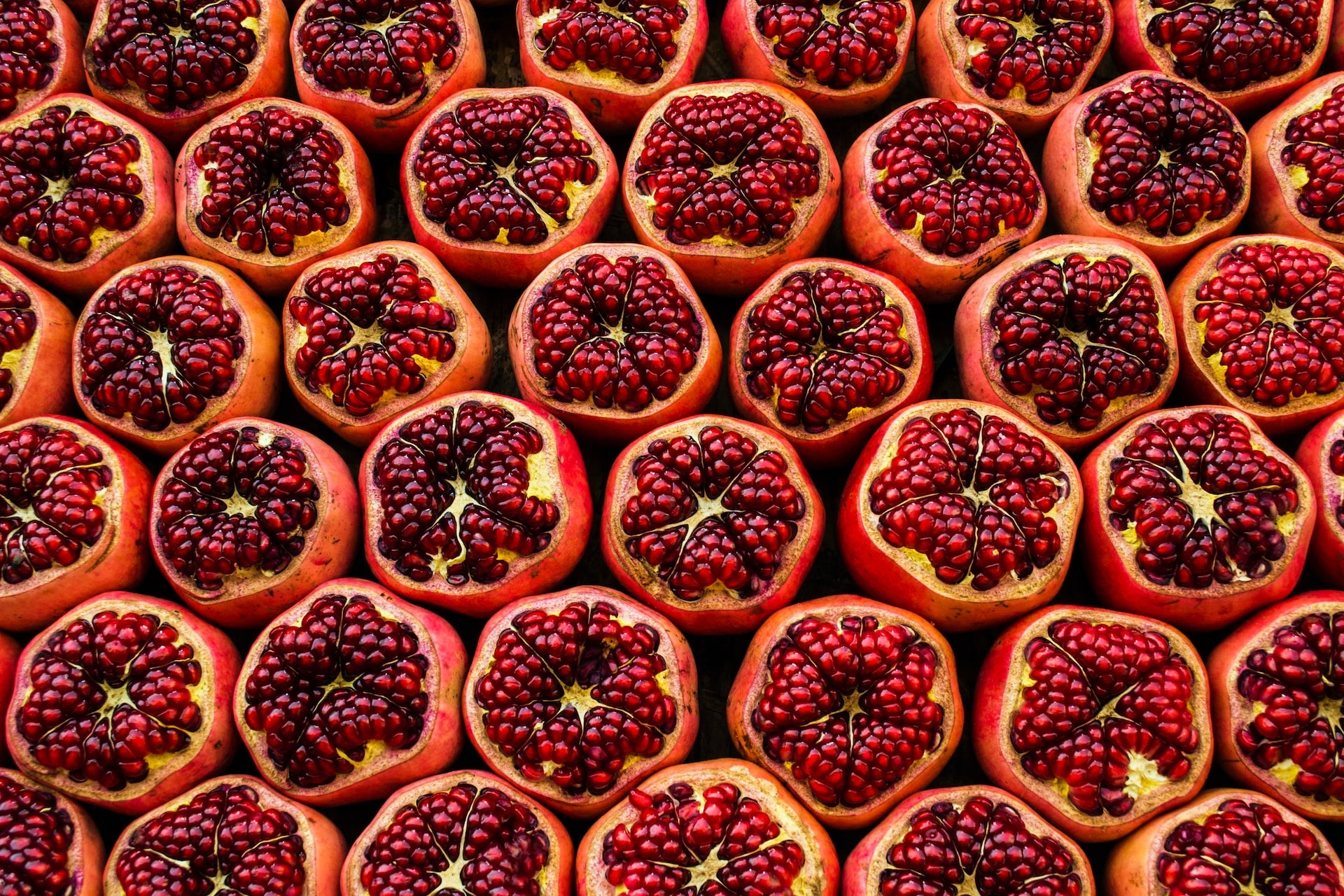 "Conceptualizing someone's unmet developmental challenges can help in understanding that person." (McWilliams, 2020)
This webinar directs our gaze to serious personality difficulties, with which a significant cohort may struggle. In particular, the webinar will 'unpack' contemporary research findings which calls for engagement with more robust models of complex personality development including "unmet developmental challenges" and "understanding the person". The webinar begins with a survey of more recent definitional efforts in the field of personality and psychiatry. Shifts from previous categorical approaches to "disorders" to considerations of a continuum of experience have generated benefits for researchers, practitioners and clients by offering a more fit-for-purpose approach for issues such as comorbidity, complex causality and treatment options.
Three relatively similar continuum models and assessments with slightly different conceptualisations will be reviewed: (1) Personality Functioning: Alternative DSM-5 Model for PDs (AMPD), (2) Personality Structure: Operationalized Psychodynamic Diagnostics Life Inventory-Levels of Structural Integration axis (OPD-LSIA), (3) Personality Organization: the Inventory of Personality Organization (IPO). All three identify possible focal areas for treatment and provide a more tractable approach. Finally, a slightly more user-friendly interview approach (P-axis of the PDM) will also be employed in the context of a case study. Assessment and support options will be articulated on the basis of an identification of a person's unique strengths and vulnerabilities
Learning Objectives:
· Update our understanding of Post DSM-5 continuum approaches to personality difficulties
· Gain a working knowledge of key personality functioning and structure/organisation
· Deepen our approaches for assessing and working with personality challenges
Venue: Online Webinar. Zoom link will be emailed 24 hours before.
Date: Thursday, 15th June, 2023
Time: 6. 30 p.m to 8. 30 p.m (Sydney/Melbourne Time)
Cost: 59.99
Certificate of Attendance: Provided after attending this webinar.
About Dr Kevin Keith: Dr Kevin Keith is a counsellor, psychotherapist, supervisor and academic. He has been a therapist for nearly 16 years. He completed his PhD in 2017 at the University of Sydney focusing on theoretical questions around the status of post-infancy preschool developments within Attachment Theory. His academic interests also include emotions research, philosophy of science and the empirical status of longer-term psychotherapy. He also provides professional development to colleagues across several professions. He has been working in the field of mental health since 2005, including 10 years work in the community health sector. Kevin has been teaching counselling In Sydney since 2007.
About eiseEducation: eiseEducation delivers exceptional webinars, short courses, and professional development training to the mental health, social services & community services sector across Australia & New Zealand. Find out more at eiseeducation.com