Primitive Bodily Communication in Psychotherapy: Disability and trauma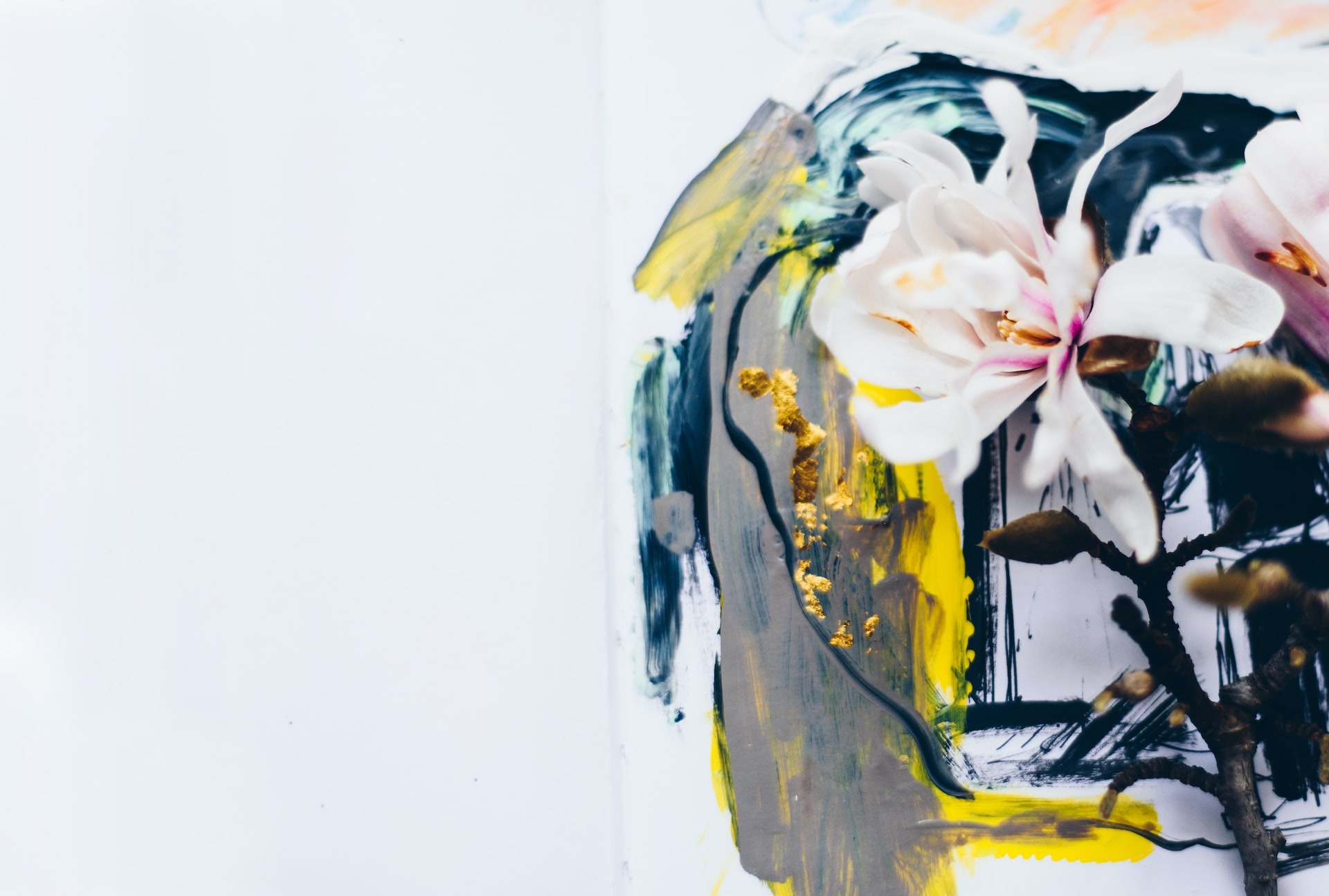 Primitive Bodily Communication in Psychotherapy: Disability and trauma
When words fail, cannot be thought, formed, uttered or heard, some patients can communicate with their bodies. This applies especially to patients with an intellectual disability and those who have experienced extreme trauma. Head-banging, defecation, spit, blood can become the mode of communication, all of which bring a powerful counter-transference. Our response to infantile physical communications in adults can take us by surprise and can take us into areas never reached previously in therapy and analysis. However, when honestly faced and thought about remarkable transformations could happen. This webinar will explore these issues using examples from profound multiple disability, trauma including refugee experience and cult abuse.
Venue: Online Webinar. (Webinar link will be emailed a day before).
Date: Thursday, 20th of April, 2023
Time: 6. 30 p.m to 8. 00 p.m (Sydney/Melbourne Time)
Cost: 74.99
Certificate of Attendance: Provided after attending this webinar.
About Dr Valerie Sinason: Dr Valerie Sinason PhD MACP MInstPsychoanal FIPD FISSTD is a widely published poet, writer, child and adolescent therapist (retired) and adult psychoanalyst. She has specialised in trauma and disability for forty years and lectures nationally and internationally. Founder and now Patron of the Clinic for Dissociative Studies UK, President of the Institute for Psychotherapy and Disability, she is also on the Board of the ISSTD, from whom she received the lifetime achievement award in 2017, the newsletter of the ESTD and a member of the BPC where she received the 2022 Innovation excellence award. She was formerly a consultant psychotherapist at the Tavistock Clinic and St Georges Hospital Medical School where she ran disability psychotherapy courses and clinical work.
About eiseEducation: eiseEducation delivers exceptional webinars, short courses, and professional development training to the mental health, social services & community services sector across Australia & New Zealand. Findout more at eiseeducation.com