Relational emotion processes in psychotherapy: 'Implicit relational knowing', 'engagement & the charged other' and 'being moved'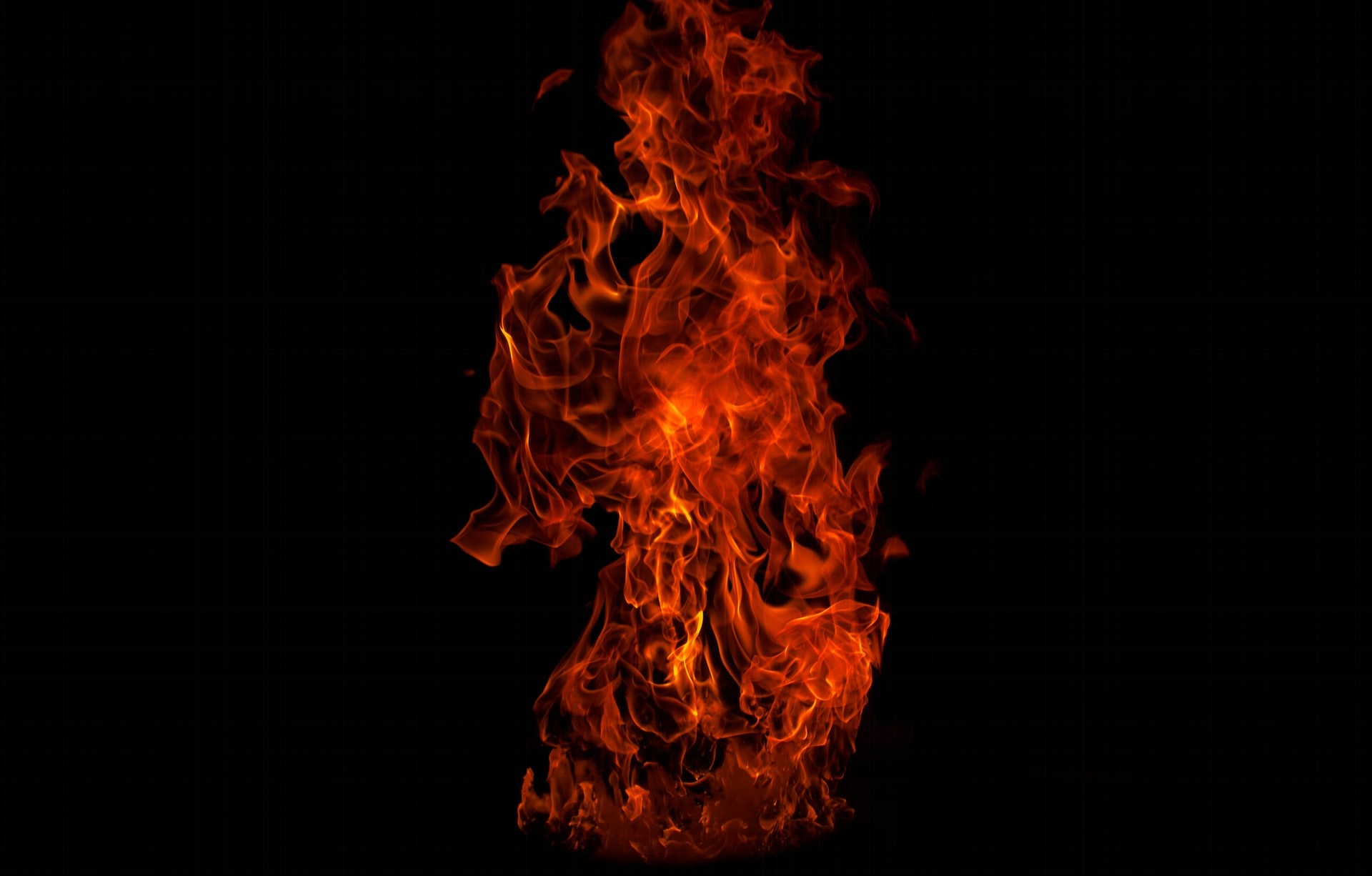 "The essence of psychotherapy is the experience of the therapeutic relationship and using that to alleviate suffering. Descriptions on the written page do not convey the emotional intensity, the connection between patient and therapist and the dynamic flow of psychotherapy." (Eppel 2018)
This webinar will explore three overlapping relational emotion processes explored first by the Boston Change Process Study Group (BCPSG) - 'implicit relational knowing', 'engagement & a charged other' and 'being moved'. The first has emerged as a fruitful application of caregiver-infant interactions (mutually regulatory ones) to adult psychotherapy suggesting a causal role for the therapeutic relationship in adult treatment. The second process, 'engagement with a charged other' represents an explicit deepening of the first concept and clarifies three contributions: a) a core positive affective investment; b) prioritization; and c) continuity. In the last of the three, 'moving through and being moved by', the BCPSG expands previous work by identifying a shared emotional process depicted as 'body-based interaffectivity.' Noteworthy here is how embodiment and meaning making are brought together as part of a single relational emotion process.
Lastly, these key processes will be identified within and tracked across a few case vignettes, built upon the presenter's experiences in working relationally in a range of contexts, especially time/resource limited shorter-term settings. Participants are also provided opportunities to reflect on their own unique experiences in light of the ideas discussed.
Learning objectives:
• Evaluate three relational emotion processes in light of our individual therapeutic practices
• Differentiate current shorter- and longer-term approaches to relational psychodynamic psychotherapy
• Recognise within one's past practice unique here-and-now emotional events
Venue: Online Webinar. (Zoom link will be emailed 24 hours before the webinar)
Date: Tuesday, 7th of March, 2023
Time: 6. 30 p.m to 8. 30 p.m (Sydney/Melbourne Time)
Cost: 59.99
Certificate of Attendance: Provided after attending this webinar.
About Dr Kevin Keith: Dr Kevin Keith is a counsellor, psychotherapist, supervisor and academic. He has been a therapist for nearly 16 years. He completed his PhD in 2017 at the University of Sydney focusing on theoretical questions around the status of post-infancy preschool developments within Attachment Theory. His academic interests also include emotions research, philosophy of science and the empirical status of longer-term psychotherapy. He also provides professional development to colleagues across several professions. He has been working in the field of mental health since 2005, including 10 years work in the community health sector. Kevin has been teaching counselling In Sydney since 2007.
About eiseEducation: eiseEducation delivers exceptional webinars, short courses, and professional development training to the mental health, social services & community services sector across Australia & New Zealand. Findout more at eiseeducation.com