Therapist vulnerability: Challenges in a more relational therapeutic world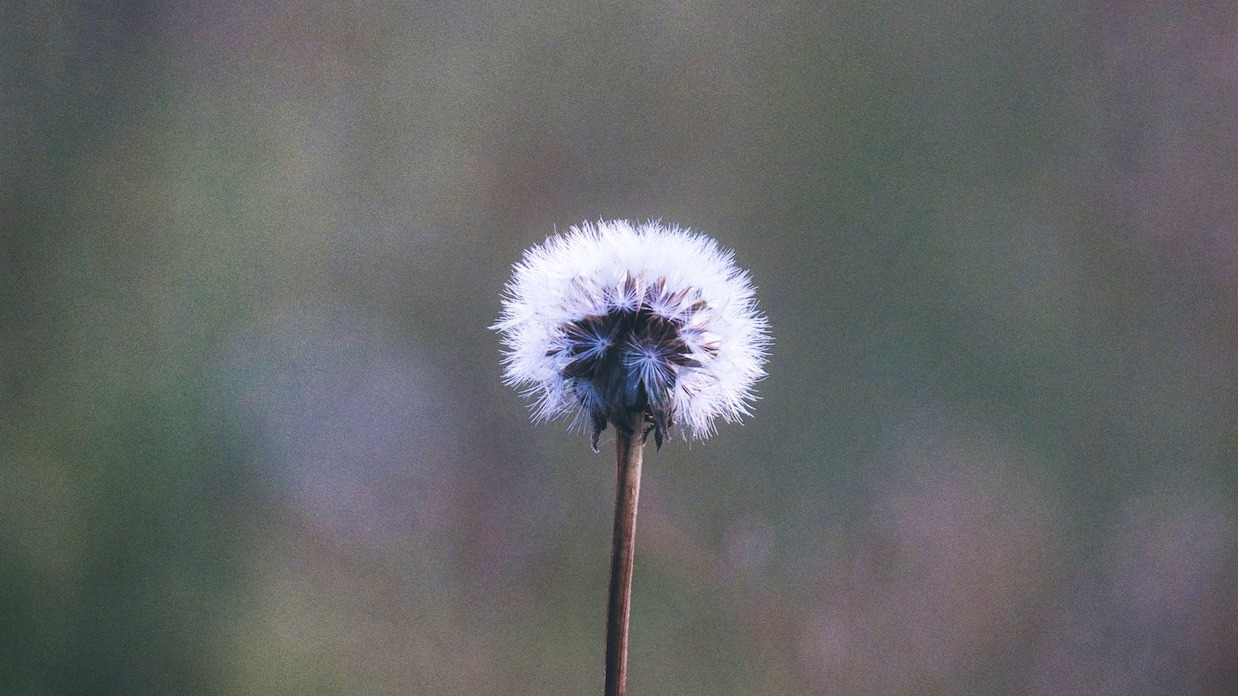 "We re-live our pasts as we treat our patients, deriving both pleasure and pain as we revisit emotional pain terrain that can be achingly familiar." (Maroda, 2021)
The field of psychodynamic psychotherapy, and arguably many of the fields under the rubric of talk therapy, have been evolving through what Kuchuk (2021) has termed as a 'relational revolution'. If Carl Rogers introduced person-centered approach for clients, current relational thinking has now presented a complementary approach for therapists. The person of the therapist is no longer something to be merely hidden behind professional neutrality, but rather a crucial contributor to the healing interpersonal process. However, such shifts have also raised important considerations about the therapist's vulnerability.
This webinar takes up therapist vulnerability with a view to exploring a range practical, clinical applications. Three specific topics with accompanying case vignettes will be employed for practical exploration of key content topics, as well as our own historical-, practice- and current self-reflection. (1) A first look examines possible roles of therapist early personal history and specific implications for our practice. How are our motivations influenced by specific early experiences? And what might be the implications for current practice? A case example will assist in helping us to explore our own challenges in balancing empathic support and appropriate challenge. (2) A second matter will explore issues around self-disclosure and narcissistic vulnerability. Therapist disclosure is increasingly seen in more contextual and flexible manners these days. But awareness of appropriate personal needs [sometimes termed 'healthy narcissism'] may inevitably be accompanied by less aware needs. (3) Finally, a last topic engages the slightly more nebulous topic of enactments. What are they within the current discussion? Are they inevitable? How do we best assess options for repair? As with the other topics, a case vignette will be engaged and personal reflection considered. The webinar concludes with a reminder of the role for affect regulation in embracing the therapist's vulnerability in a more relational therapeutic world.
Learning outcomes:
· Increase familiarity of contemporary relational approach to psychotherapy
· Explore tension between the empathic stance and the need to challenge
· Deepen our knowledge of requirements for more optimal self-disclosure
· Break down a more recent consideration of 'enactment'
Venue: Online Webinar. (Zoom link will be emailed 24 hours before the webinar)
Date: Thursday, 4th of May, 2023
Time: 6. 30 p.m to 8. 30 p.m (Sydney/Melbourne Time)
Cost: 59.99
Certificate of Attendance: Provided after attending this webinar.
About Dr Kevin Keith: Dr Kevin Keith is a psychotherapist, supervisor and academic. He has been a therapist for nearly 16 years. He completed his PhD in 2017 at the University of Sydney focusing on theoretical questions around the status of post-infancy preschool developments within Attachment Theory. His academic interests also include emotions research, philosophy of science and the empirical status of longer-term psychotherapy. He also provides professional development to colleagues across several professions. He has been working in the field of mental health since 2005, including 10 years work in the community health sector. Kevin has been teaching counselling In Sydney since 2007.
About eiseEducation: eiseEducation delivers exceptional webinars, short courses, and professional development training to the mental health, social services & community services sector across Australia & New Zealand. Findout more at eiseeducation.com