Adult Disorganised Attachment: Definition, Development, Assessment and Care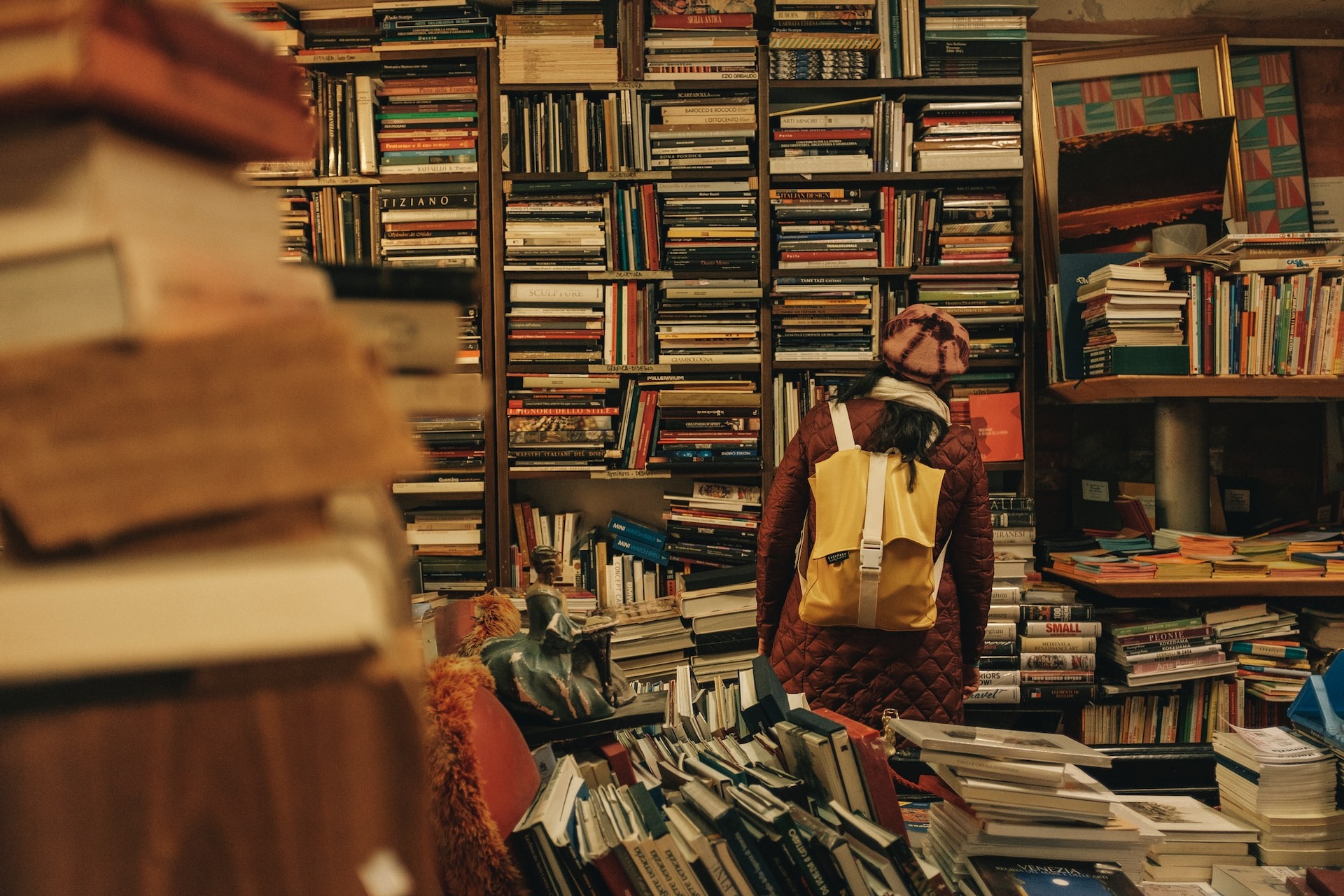 "We consider two measures representing an unintegrated sense of self – self-concept clarity and reflective functioning – and find that both play a role in moderating the mediating effects of adult disorganized attachment." (Paetzold et al., 2021)
Adult attachment disorganisation was initially studied in the context infancy parental relationships. The initial measure of adult attachment [employing the ground-breaking Adult Attachment Interview (AAI)] was particularly valuable in predicting future attachments of new parents. This has commonly been referred to as intergenerational transmission phenomena. However, more recent research has expanded consideration of adult attachment disorganisation for grasping both adult general risk (e.g., Personality Disorders, mood difficulties, and dissociation) alongside a more granular focus on moderating notions of self-coherence, reflective functioning and emotion regulation. Hopes for enhancement of treatment are also increasing!
This webinar will look at current definitions, lifespan prevalence and possible developmental pathways for adult disorganisation and a more detailed survey of today's more expanded measurements adult disorganisation. In addition to the AAI, several new tools will be discussed and elaborated. Practitioners should benefit from a more pluralistic mosaic composed of the more robust old and new measures. These should also enhance both assessment and treatment considerations. Two case studies will be presented that allow a more variable application of adult disorganisation: one focussed on dissociation and self, the other on emotional regulation.
Learning outcomes:
· Expand conceptualisations for Adult Attachment Disorganisation
· Survey and select measurement options for each of our unique practices
· Identify possible psychological functioning and capacities for treatment improvement
Venue: Online Webinar. (Zoom link will be emailed 24 hours before the webinar)
Date: Thursday, 8th of June, 2023
Time: 6. 30 p.m to 8. 30 p.m (Sydney/Melbourne Time)
Cost: 59.99
Certificate of Attendance: Provided after attending this webinar.
About Dr Kevin Keith: Dr Kevin Keith is a counsellor, psychotherapist, supervisor and academic. He has been a therapist for nearly 16 years. He completed his PhD in 2017 at the University of Sydney focusing on theoretical questions around the status of post-infancy preschool developments within Attachment Theory. His academic interests also include emotions research, philosophy of science and the empirical status of longer-term psychotherapy. He also provides professional development to colleagues across several professions. He has been working in the field of mental health since 2005, including 10 years work in the community health sector. Kevin has been teaching counselling In Sydney since 2007.
About eiseEducation: eiseEducation delivers exceptional webinars, short courses, and professional development training to the mental health, social services & community services sector across Australia & New Zealand. Findout more at eiseeducation.com