Engaging Men in Therapy: What the Literature Says.
Men Want to Talk and Grow.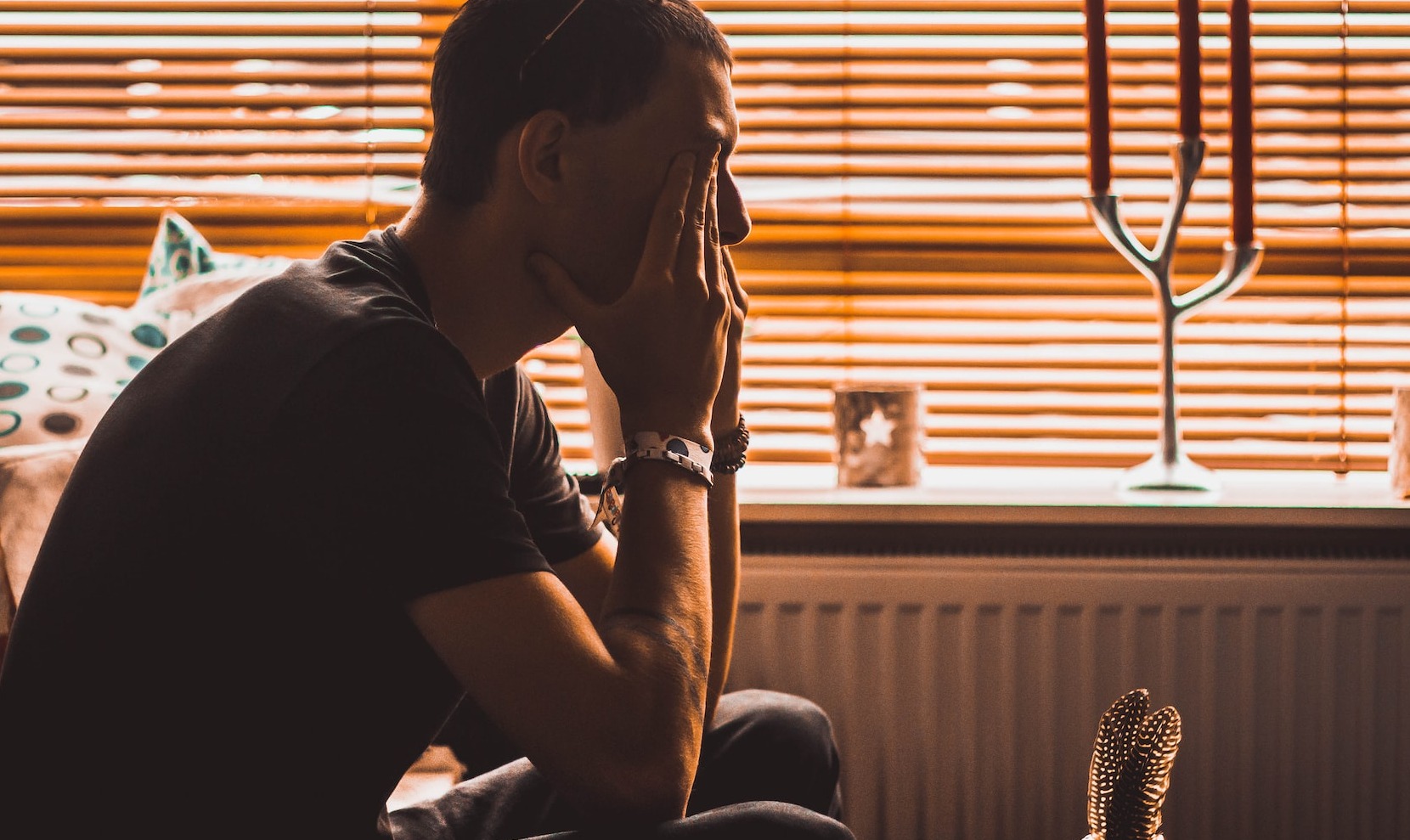 Engaging Men in Therapy: What the Literature Says
Men Want to Talk and Grow
Men and boys represent 50% of the population who may be overlooked by the therapy industry. The APA released their first ever guidelines for working with men and boys in 2019 - not even five years ago. The level of psychological distress experienced by men appears to be increasing. Suicide levels remain unacceptably high. Men appear less willing to engage with health practitioners. This is especially so when it comes to mental health services. Most practitioners are women. It is not unusual to encounter those who believe that men are alexithymic and uncooperative clients. Men harbour fears, misinformation, and unhelpful beliefs about therapy. This webinar presents what the literature says about men and therapy. Understanding how men cope and seek help is important for practitioners who are serious about serving this population.
Learning outcomes:
- Identify challenges men face in accessing mental health
- Engage with men as a distinct gender in therapy
- Develop male-friendly practices to therapy
Certification of completion: Provided upon confirmation of attendance.
Date: Thursday, 22nd June, 2023
Time: 6:30 p.m to 8.30 p.m (Sydney/Melbourne/Canberra Time)
Venue: Online on Zoom (Zoom registration required. Please check your confirmation email)
Price: Free
About Zern Liew: Zern has three decades of multidisciplinary professional practice across Counselling, Design, and Business. He consults with clients to solve 'wicked problems' in their professional and personal lives. He also writes, teaches Counselling at university, facilitates alcohol/drugs counselling groups, and sits on the board of Men's Health and Wellbeing WA. Zern is currently working on an interdisciplinary PhD in Psychology. He has a Master in Counselling and tertiary qualifications in Business Management and Design.
About eiseEducation: eiseEducation delivers exceptional webinars, short courses, and professional development training to the mental health, social services & community services sector across Australia & New Zealand. Findout more at eiseeducation.com. Find out more at eiseeducation.com