Lived Stories and Told Stories: The Looping Effect of Psychoanalysis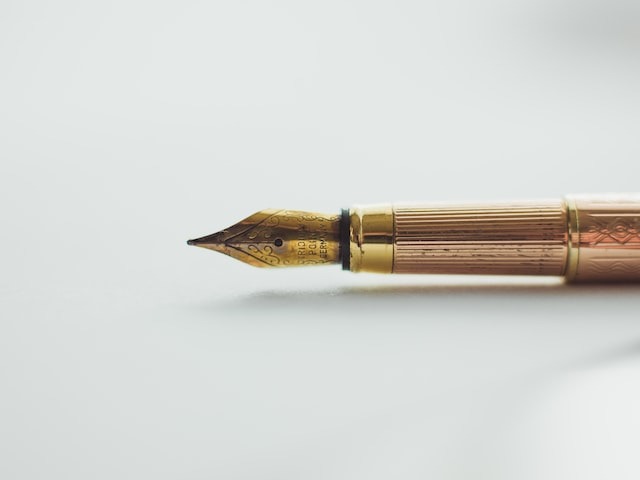 Lived Stories and Told Stories: The Looping Effect of Psychoanalysis
Before YouTube and TikTok, before books and poetry, before writing, humans put their stories together in conversation in order to share experiences and make sense of them. In our prehistory, the story never became a concrete artifact capable of being reproduced in a precise way and disseminated. It lived only in talk. And our ancestors continually tweaked their stories to meet current circumstances, to understand more and better, whether those stories were mythic explanations handed down from the past or current stories about the goings-on in contemporary life. Therapists and patients put together stories in a similarly dynamic way, intensifying a process we have engaged in since humans began to herd together on this earth.
We are able to know more about our experiences by telling about them because we act in a world made meaningful by the previous actions, symbols and stories of a multitude of other humans, past and present. We /tell/ stories because we are already entangled in stories. As the philosopher David Carr put it, 'narrative is at the heart of human reality long before it gets explicitly told about. It is because of this closeness of structure between human action and narrative that we can genuinely be said to explain an action by telling a story about it.' A 'looping effect' inevitably takes hold between telling and living when we engage in a storying way with others in conversation over time. When a child or a patient elaborates a particular situation with an important other, they are liable to experience similar future situations in a new way. They might respond in their bodies differently, perceive differently, discover different possibilities in the situation and act differently.Psychoanalysis can be conceptualized as helpful in many ways. But one primary mode of therapeutic action is due to a circularity between doing and telling, where each influences the other. In this webinar, Dr Daniel Goldin will explore this looping phenomenon and offer extended clinic examples.
Date: Saturday, 17th June, 2023
Time: 11: a.m to 12.30 a.m (Sydney/Melbourne/Canberra Time)
Venue: Online Webinar. Zoom details will be emailed a day before.
Price: 59.99
Certificate of Attendance: Provided after the webinar.
About Dr Daniel Goldin: About Daniel Goldin: Daniel Goldin, PsyD., is a psychoanalyst in private practice in South Pasadena (Los Angeles), where he treats adults, adolescents, and children, with a special interest in helping those in recovery. In a previous career, he wrote feature screenplays for most of the major Hollywood studios. More recently, he has also written for the Los Angeles Times, the Huffington Post, and The International Journal of Psychoanalytic Self Psychology.
About eiseEducation: eiseEducation delivers exceptional webinars, short courses, and professional development training to the mental health, social services & community services sector across Australia & New Zealand. Find out more at eiseEducation.com