About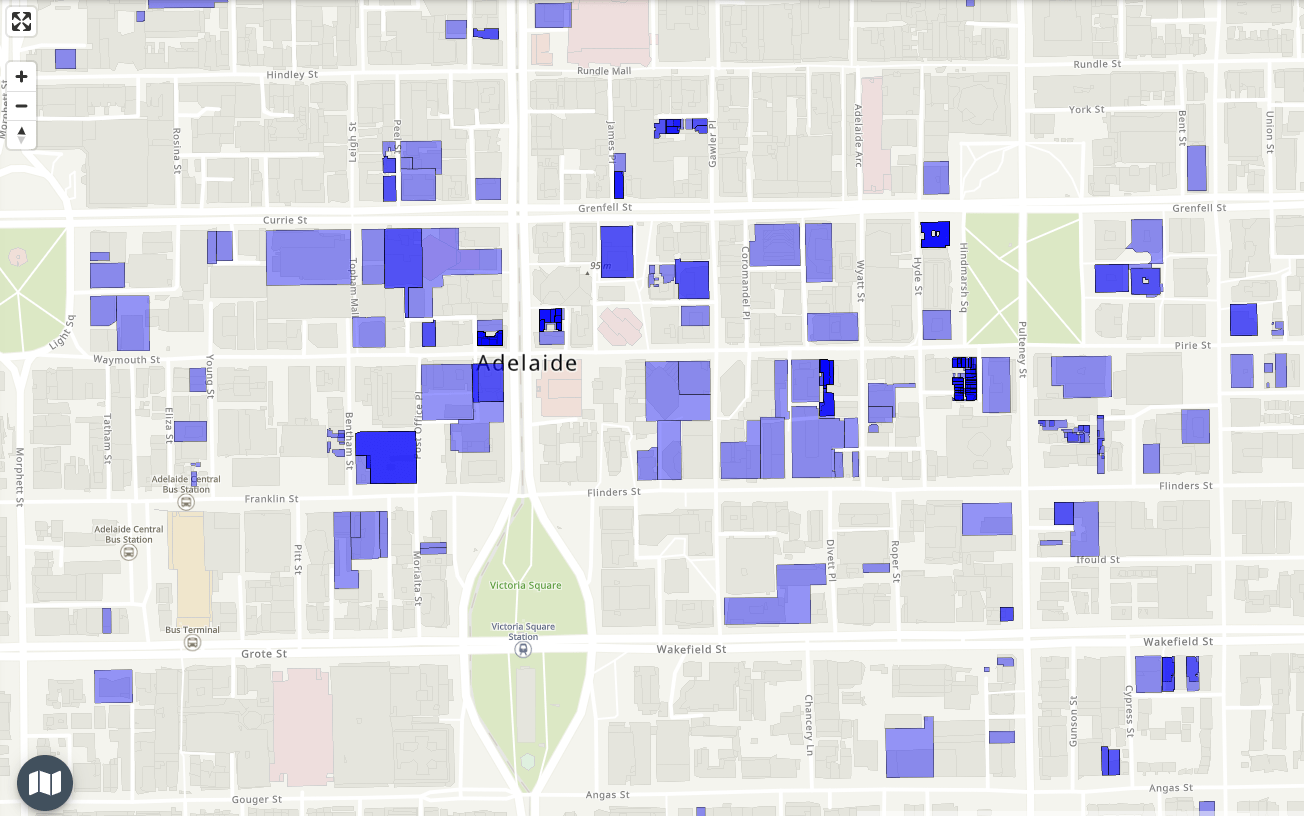 Introduction to searching South Australian State Government Records relating to Land Ownership and Land Boundaries.
Do you have a person's name or a property location you want to know more about? In this session learn about searching Land Ownership and Land Boundaries records. Explore the world of land records, tenure maps, legislation and how to navigate land records to unlock history. Even though this is an introduction, you will still be shown some searches you can do on-line (and some searches are free!).
Janet Fuller [Adv. Dip. Mgt. (Govt.); Assoc. Dip. Cart.] studied cartography (map-making) then started her career at what was called the Department of Lands, 40 years on, she has retired. During her career she worked on maps, mapping, land ownership, land and survey records. Janet has seen the records go from hard copies to microfilm and scanned images to electronic data files and seen many systems and changes during her career, even the "land language" terminology has changed. Janet has extensive knowledge of searching the history of land parcels and land ownership records.
Image: HTTPS://WWW.LANDSERVICES.COM.AU/
In the library at 201 Unley Road, Unley or online via Zoom.
Location
Genealogy SA
201 Unley Road, Unley SA 5061