Daniel & Christian Duval Conference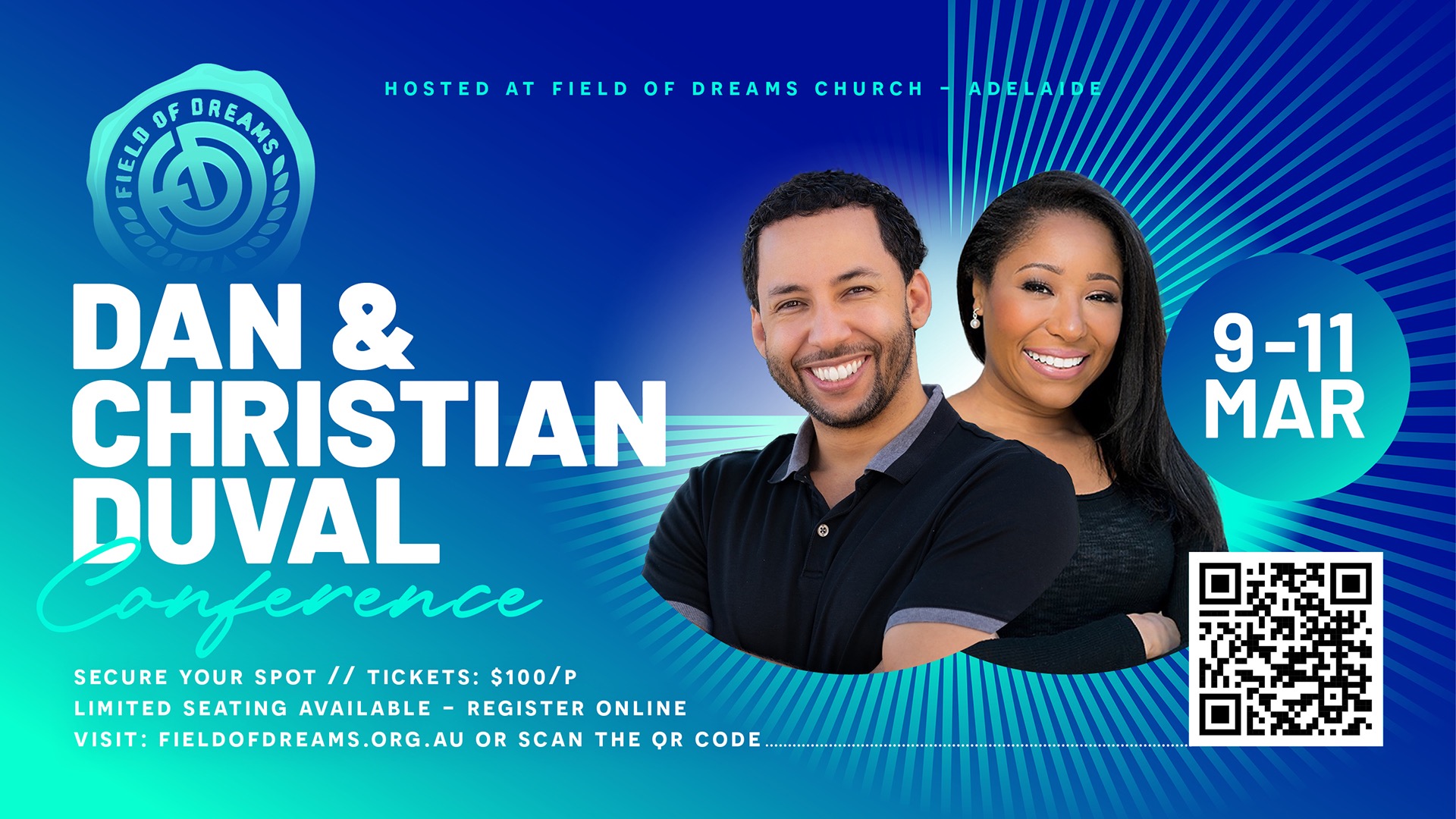 Daniel Duval is a highly sought-after Dissociative Identity Disorder (DID) Coach.
He is known for his effectiveness in the areas of inner healing and deliverance.
He is also the Executive Director of BRIDE Ministries.

Christian carries incredible insight and revelation around wealth, the spirit realm and business. She is a passionate entrepreneur with a full career in the business world.

She also works alongside her husband in the development and expansion of BRIDE Ministries.
Location
City of Dreams Centre
17a Augusta Street, Maylands South Australia 5069