The Inner Voice- The Creative Power of Women Composers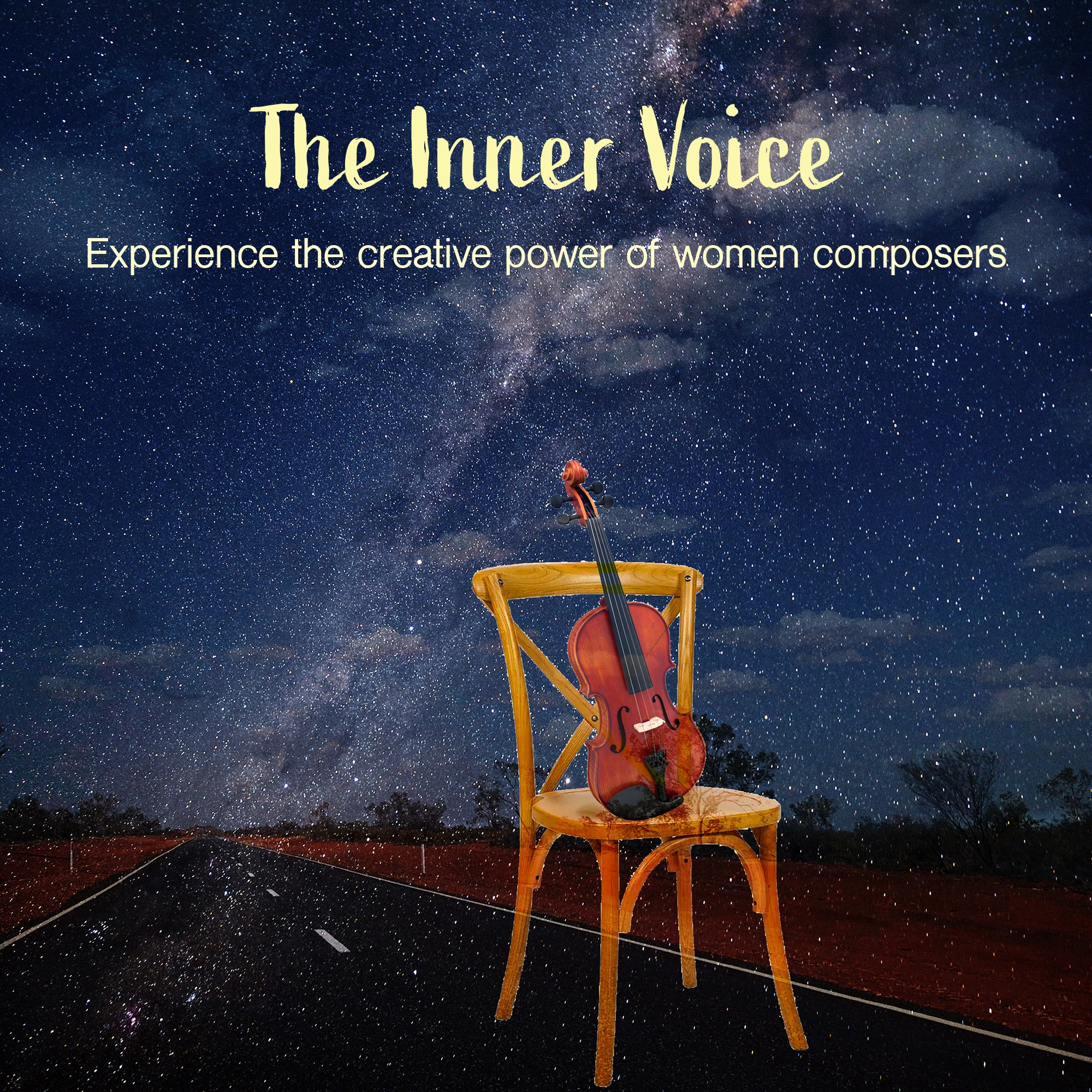 About
Celebrate International Women's Day 2023, March 12 with Arafura Music Collective.
"The Inner Voice" chamber music performance invites you to experience the creative power of women composers. With works by Clara Schumann, Caroline Shaw, Rebecca Clarke and Australian composers Emily Sheppard and Netanela Mizrahi, experience the power of women's voices and the human connection created through sharing their inner creative voices.
The works of each woman composer played at this performance will move and delight you, with the uniqueness of their pioneering voices, their determination to be heard and their belief in their creativity.
Featuring the Piano Trio in G Minor by Clare Schuman with NT Musicians Tara Murphy and Stephanie Arnold with guest artist Graeme Gilling, you will hear one of the great works of 19th Century Romanticism, by a woman who despite the barriers she faced, persisted to become recognised as one of the great creative voices of her time.
Location
Supreme Court Foyer
State Square, Darwin City, Darwin Northern Territory 0820