'LOVE & MONEY 2.0' - 8 week online journey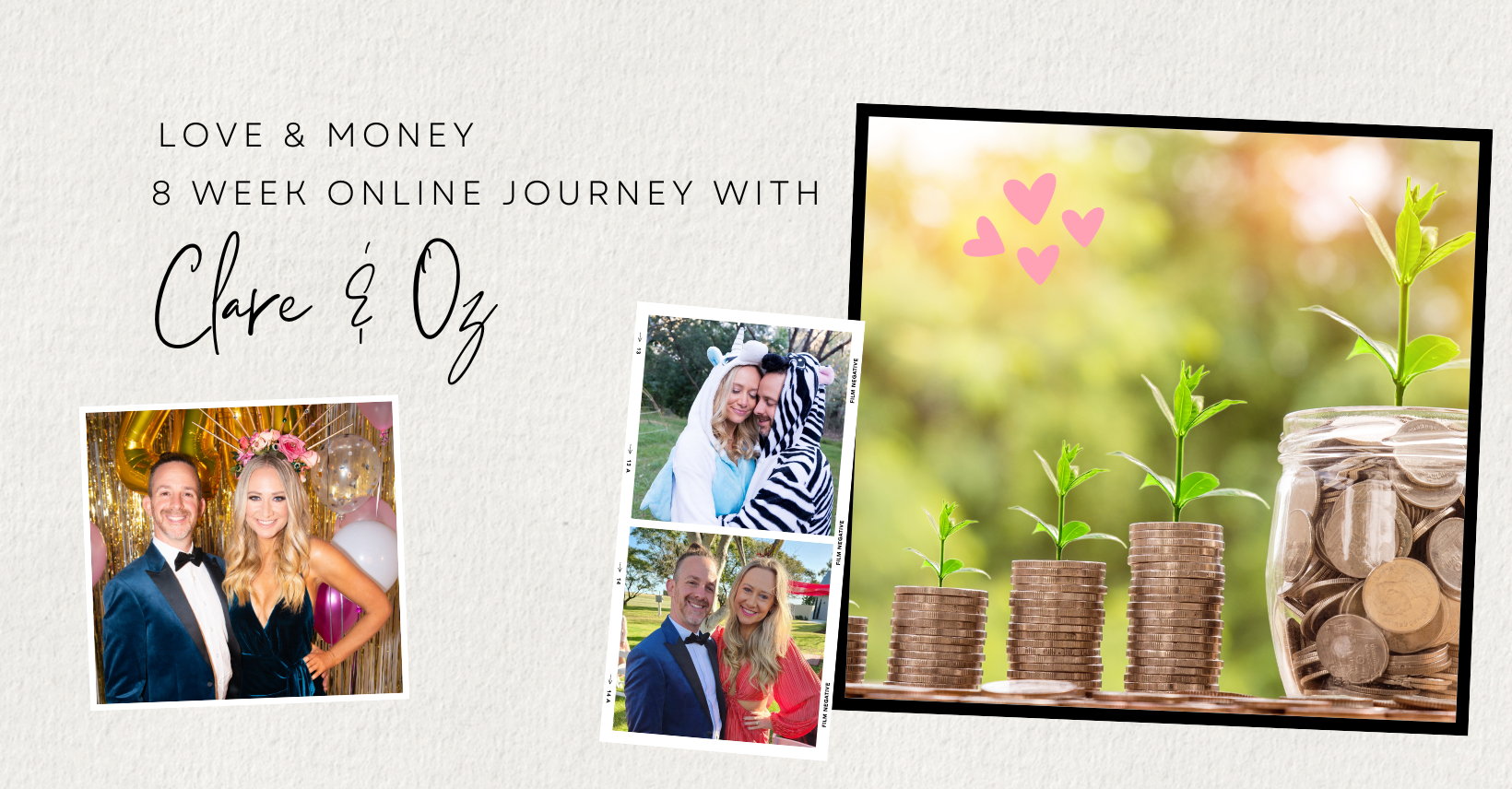 About
Love & Money - an 8 week online journey delving into the 'Sacred Money Archetypes ®'

Tuesdays 7.00pm - 9.15pm AEDT (starting Jan 31st) Replays available for 24 hours.

"I loved everything about this course. The practical tools combined with the spiritual/ archetypal aspect worked on every level of my psyche - making the work easy to integrate and implement! Not to mention the tangible results that were popping like wildfire since the course began! Biggest $$$ month, new business ventures etc.
​
I loved everything about Clare's facilitation. She is real and her stories shared are vulnerable, inspiring, heart warming and funny. I just love her and everything she puts her heart and hands to!
​
What was unique about this course was the combination of practical and spiritual tools.
​
The power of working with both the light and shadow will be a game changer. You will fall more deeply in LOVE with you and your abundant self!"

Ella Hall

*Please note there are no refunds.
Location
Online event access details will be provided by the event organiser