KHHS Instrumental Music Ensemble Trivia Night Fundraiser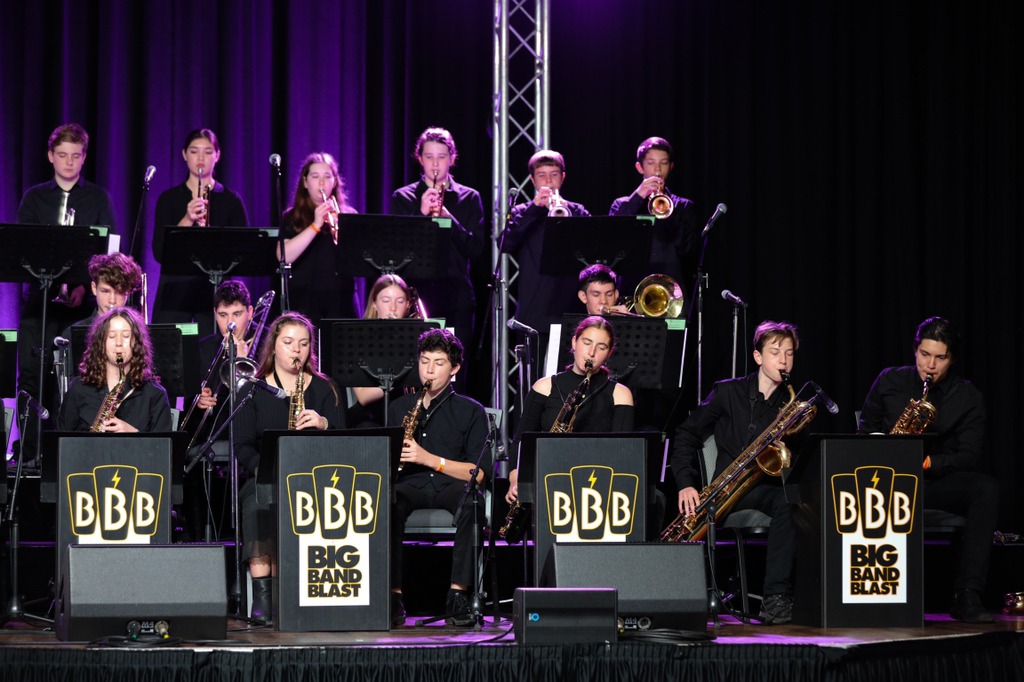 About
Please join us for a night of trivia, food, music and drinks with the Instrumental Music Ensembles at Killarney Heights High School. We're looking to raise funds to support our students who are travelling to Tasmania in May 2023 as part of our "international" tour.

This event is open to the entire KHHS community, not just those with students in our program. If you enjoy trivia, raffles, prizes, etc. we think you'll have a great time so please form up your teams and join us!

Tickets are $25 per adult. Children are free and won't need a ticket in advance.

Snacks / nibbles will be provided but it probably won't be sufficient for everyone to have "dinner" - supplementary food can be purchased on the main floor of the RSL if needed.

There will be a dedicated bar upstairs for our group where you can purchase beverages.
Location
Get directions
Forestville RSL
22 Melwood Avenue, Flight Deck (upstairs), Forestville NSW 2087