Weekly Wednesday Watercolour classes with Cheryl Bruce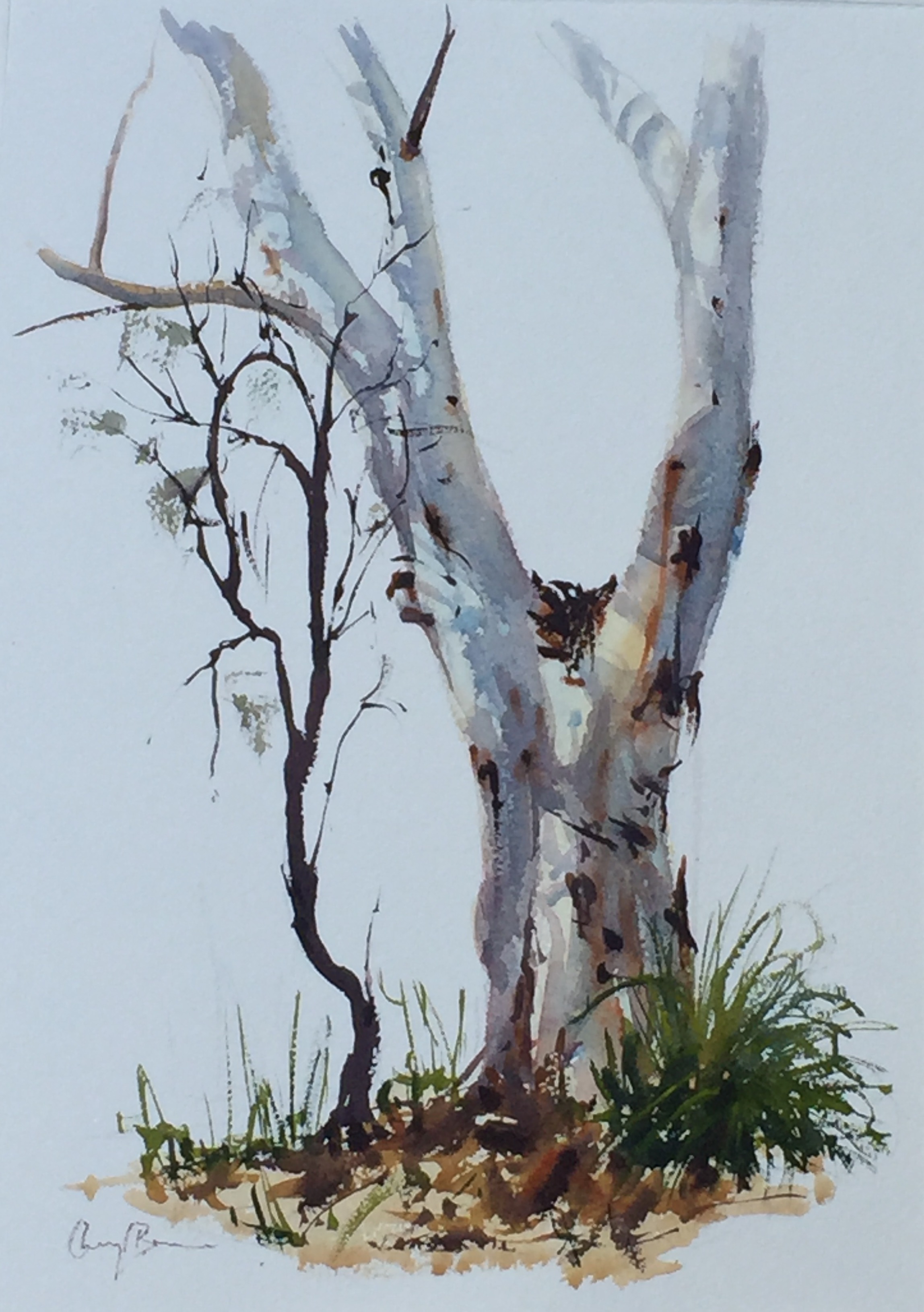 Wednesday mornings - 9am-12noon 15th, and 22nd February, 1st and 8th March 2023
Whether you are a beginner to watercolour or have some prior painting experience, this class will teach practical skills and techniques to set you on the right path. We will be exploring trees, foliage and rocks - on land and in the water. This is an in person class at Cheryl's studio in Wamberal.
Location
Cheryl Bruce's Home Studio
4 Brooks Hill Lane, Wamberal New South Wales 2260
Contact Details