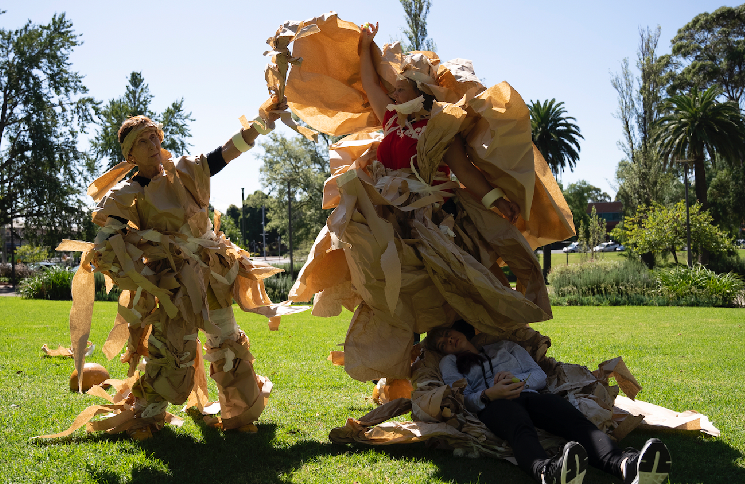 About
CAMP offers everyone with and without disability who love, or are curious about performance making the chance to join us for delightfully ruthless art-making workshops!
Join for the full weekend or just one day, and experience the practices of a diverse range of contemporary artists.
No experience is necessary and new faces are welcome.
If you are an NDIS participant, please click here to reserve your tickets.
Location
Back to Back Theatre
60 Little Malop St, Geelong VIC 3220