Running a successful community group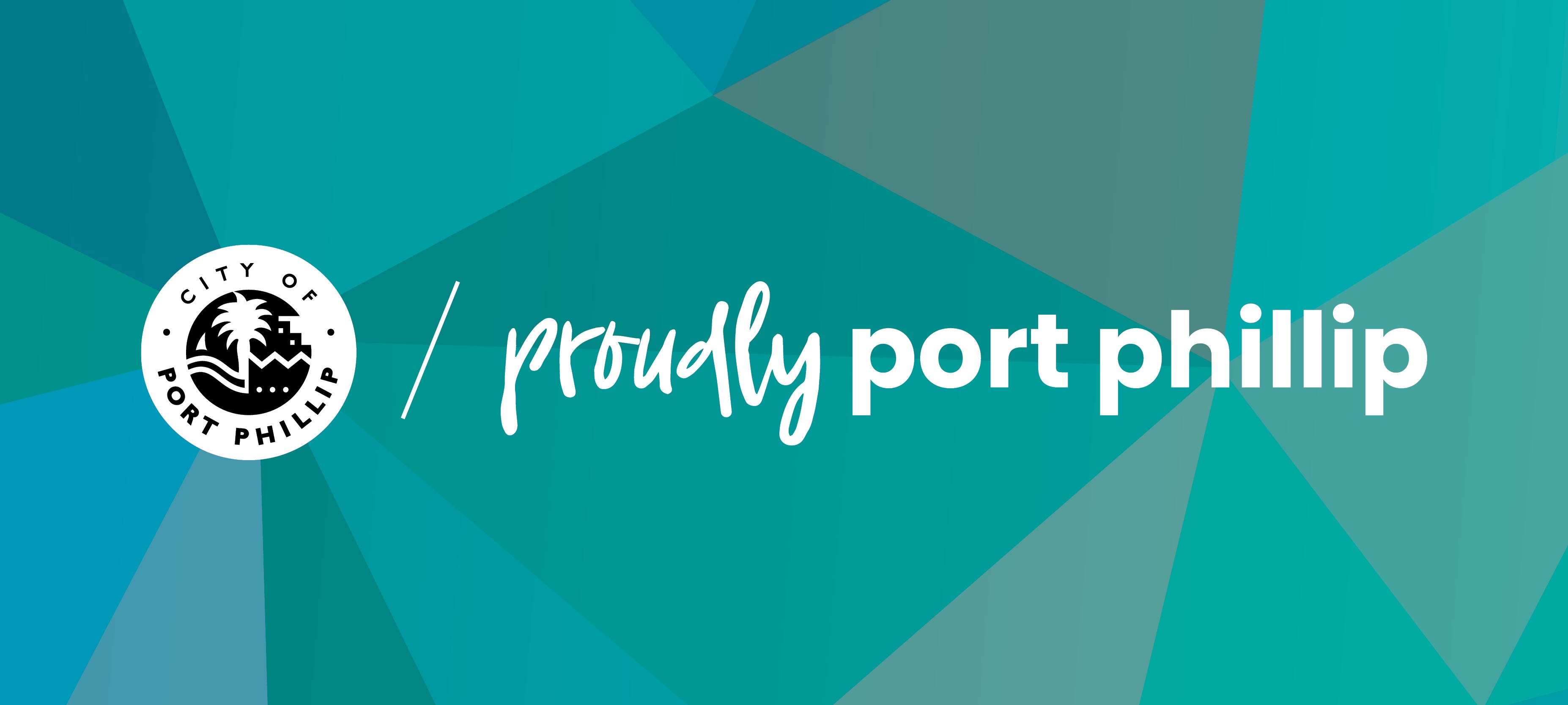 re you a new community group, or been around for a while and are wanting tips for how you can improve your committee's effectiveness? For a committee to be successful they need to function cohesively, be accountable for their direction, the way they function, and for achieving their short and long-term goals.
This session will help community groups to understand the role of a committee, their
responsibilities, and what structures they need to have in place that provides the foundations for
a successful community group. Topics include:
» Understanding the role of the committee
» What good governance means for a community group
» Identifying the entity's legal structure and the implications for this
» Appreciating what makes a committee and meetings effective (including a meeting
template)
» Knowing what specific skill sets and attributes are required for each committee role
» A checklist for good governance
» The committee's role in planning and keeping an eye on the future.
Location
St Kilda Town Hall - Council Chambers- entrance Carlisle Street
99A Carlisle Street,, St Kilda Victoria 3182