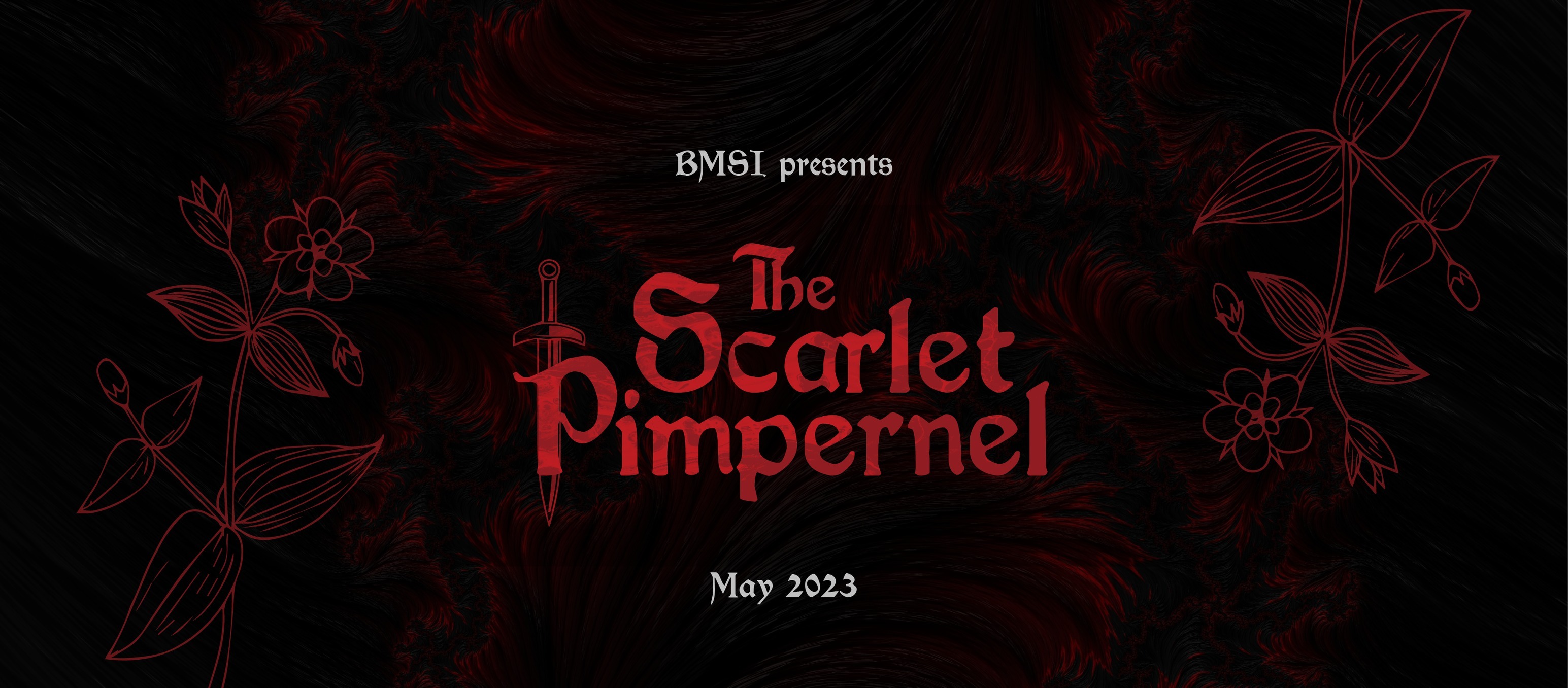 About
The Scarlet Pimpernel is a musical with music by Frank Wildhorn and lyrics and book by Nan Knighton, based on the 1905 novel of the same name by Baroness Orczy. The show is set in England and France during the Reign of Terror of the French Revolution. The story is a precursor to the spy fiction and the superhero genres, where a hero hides under a mild-mannered alias.

As the French Revolution gets out of hand and Poets, Priests, Intellectuals and Aristocrats are sentenced to the Guillotine, the English Aristocrat Sir Percy Blakeney and his band carry out rescue missions to France. They avoid suspicion in England by pretending to be foppish nincompoops.
Guillotine, swords, fights and lots of lace, perfumes and clothes that "do shimmer so". It's an epic action musical with fantastic tunes and a lot of comedic moments.

Please note all online bookings will close 4 hours prior to curtain.

When selecting seats please DO NOT leave single seats. If this happens tickets may be reallocated.
Dates
Sunday 21 May 2023 - Saturday 27 May 2023 (UTC+10)
Location
Get directions
Berowra Community Centre
1 The Gully Road, Berowra NSW 2081