MTG - Directors Boot Camp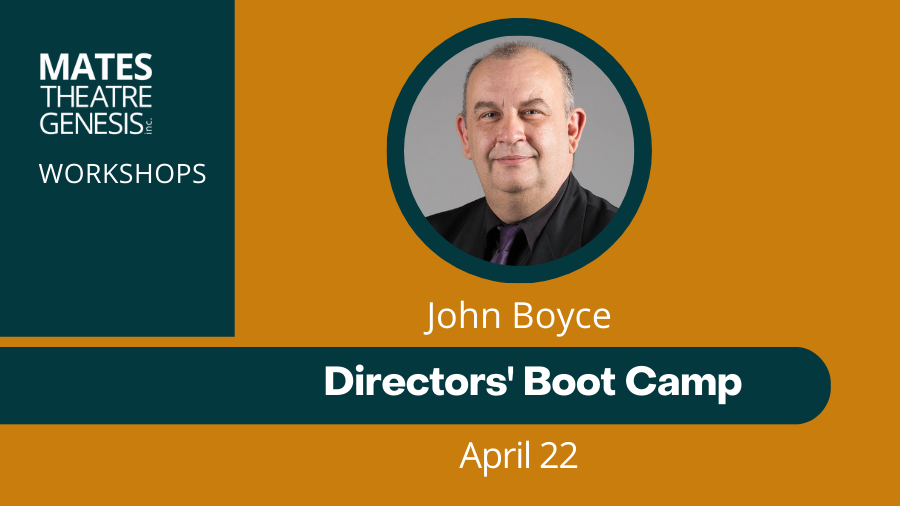 Directors Boot Camp Workshop Information
This workshop is designed to give participants an in-depth understanding of the world of storytelling and theatre directing.
Throughout the workshop, you will learn essential techniques on how to hold rehearsals, auditions, and how to create a clear vision for your production.
You will be guided through the process of interpreting an author's work to match your own unique style, and explore when it is appropriate to change text and intention.
This is an excellent opportunity for anyone looking to develop their skills in theatre directing. Whether you're a beginner or someone looking to sharpen their craft, this workshop will provide you with the tools and knowledge needed to take your directing to the next level.

About the Facilitator – John Boyce
John has over 40 years of experience in the theatre industry. John has directed over 90 productions and has won multiple awards as a director and actor.
Location
Birkdale - School of Arts Hall
101 Birkdale Road, BIRKDALE QLD 4159
Contact Details