NEWCASTLE ART GALLERY
SOCIETY
HERITAGE TOUR + GALLERY
Newcastle Art School TAFE NSW
590 – 608 Hunter Street
Friday 31 March 2023
10.00am - 11.00m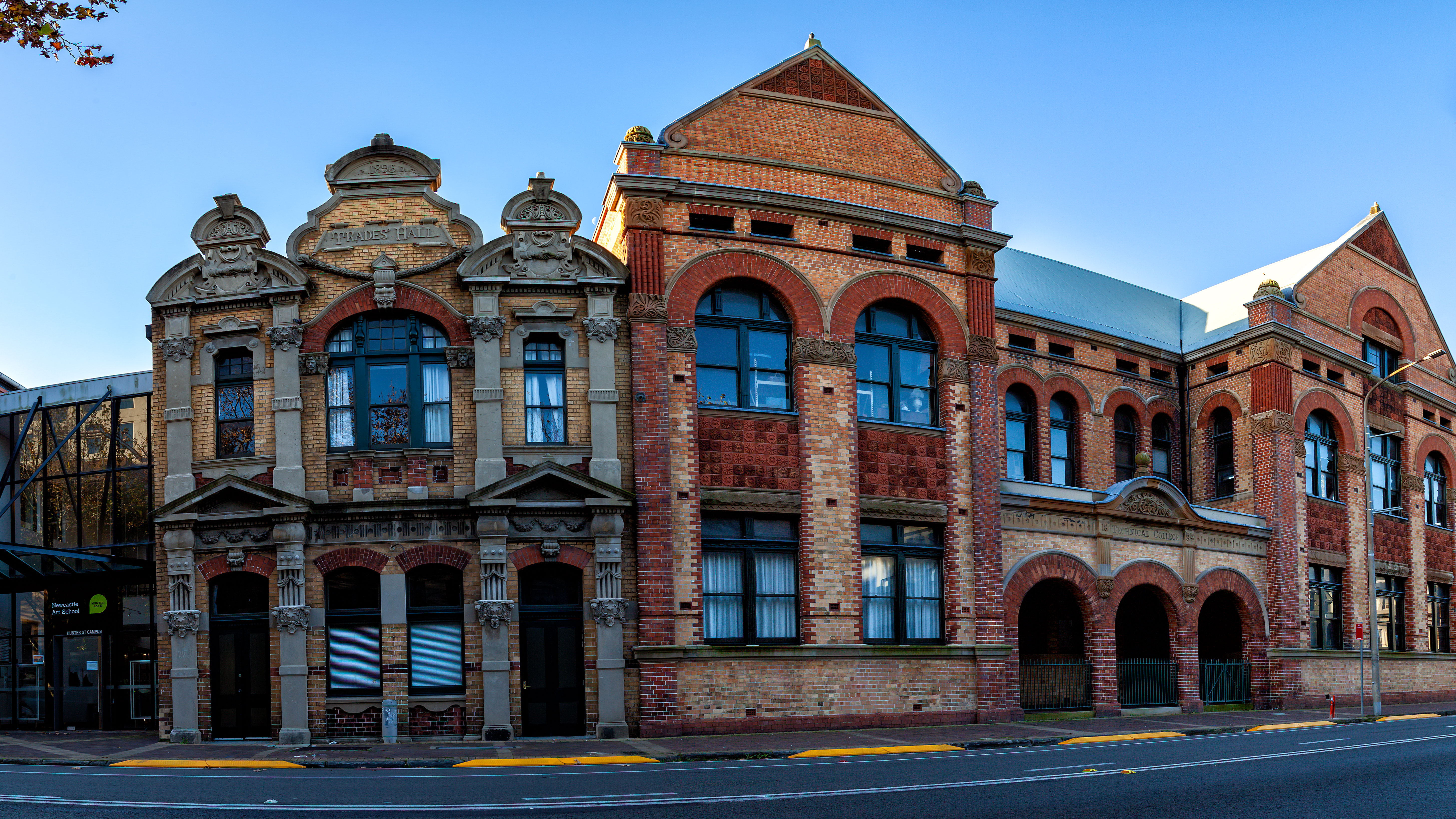 David Trout, Head Teacher Fine Art hosts a tour of the heritage listed Newcastle Art School.
Works by Carol Cunningham, a teacher in the Aboriginal Cultural Arts programs will be viewed in the Art School's Gallery.
$15.00 Members only
On-line bookings and payment are essential, no cash payments accepted at the door
Access to upper floors is via stairs with restricted access to lift.
Location:




Newcastle Art School




590 – 608 Hunter Street




Newcastle West
Contact Details

E: gallerysociety@ncc.nsw.gov.au
T: 02 4974 5123 (Society Voicemail Service)
Image credit: Newcastle Art School Copyright Edward Lovelock

Privacy
Newcastle Art Gallery Society is committed to protecting your privacy. The Society's privacy statement may be viewed at
www.nag.org.au/society