Ananta Prem. The music of Eternal Love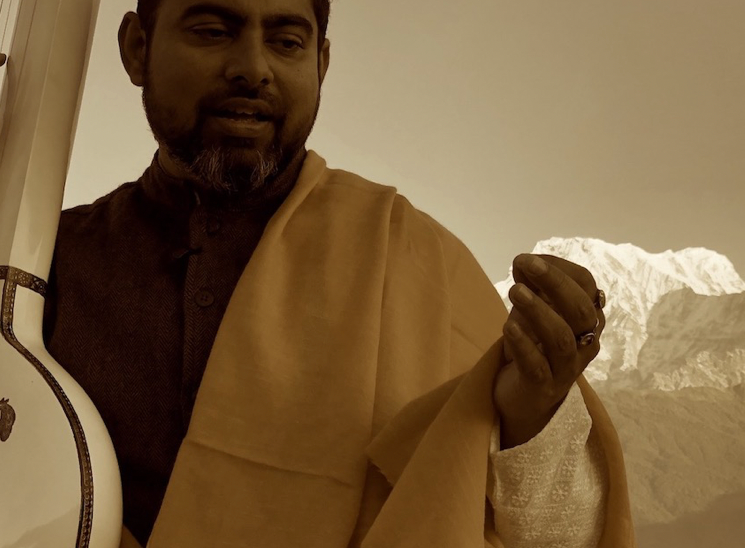 About
Join international Classical Indian Musician and Singer Sudhanshu Sharma for the musicality of devotion and love.

A weekend retreat of rāgā, kīrtan, devotional singing, nāda and bhajans.

We'll explore and sign the names Govinda, Dāmodar, Mādhav, Keśava, Mohana, Murāri – the many names for beloved Kṛṣṇa.

Set in the pristine Otways forest at Hare Krishna Retreat Centre in the Lorne Hinterland with gentle yoga āsana to support your experience, delightful Garba Traditional Indian Dance, delicious pure vegetarian food and exquisite company.

We welcome you to experience the music of Ananta Prem. The music of eternal love.
Location
Hare Krishna Valley Retreat Centre
1265 Deans Marsh-Whittlesea Road,, Bambra Victoria 3232