Open Gardens Victoria - Wingspread 2023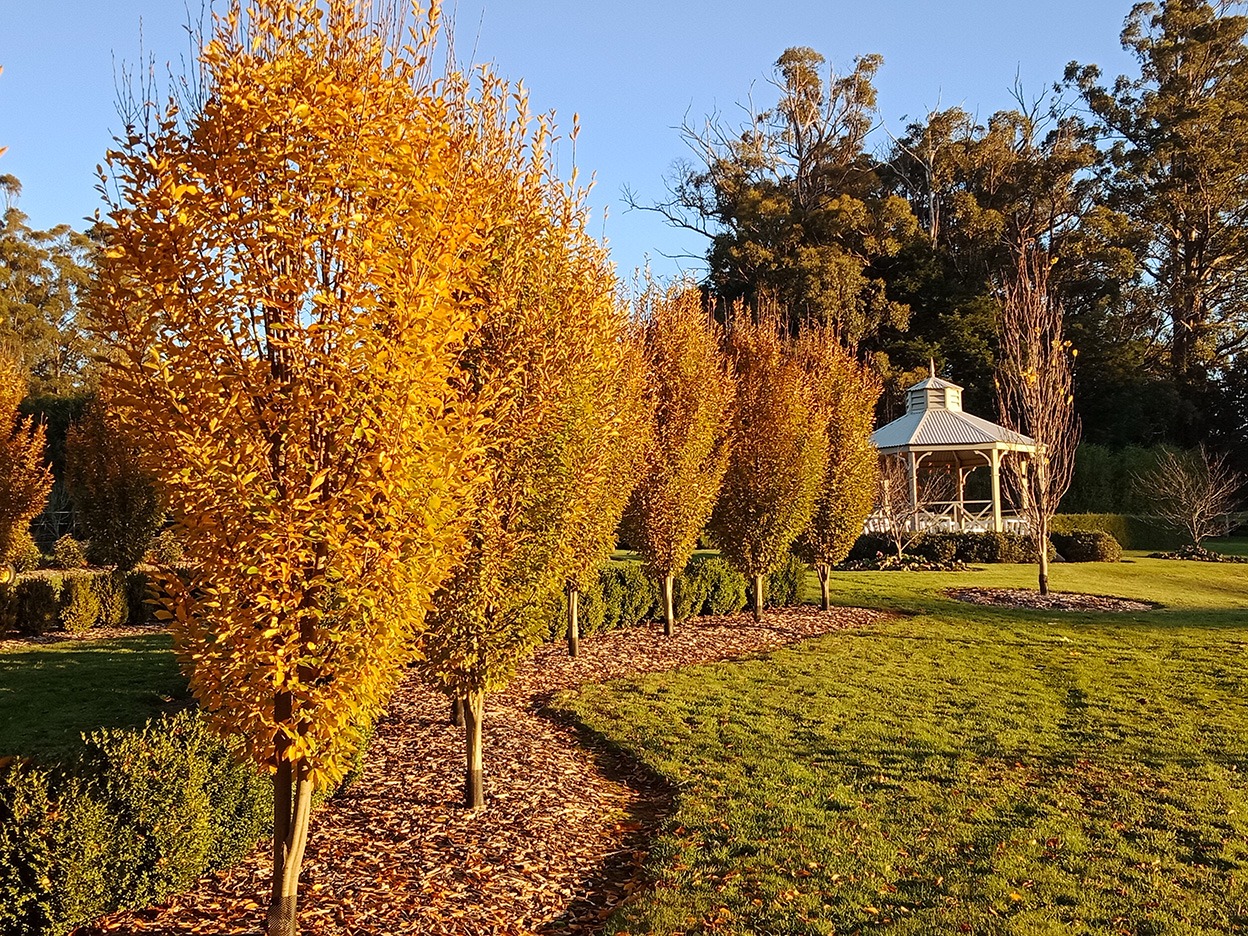 Wingspread shines in autumn with featured plantings of maples, tulip trees, hornbeams and many other cool climate deciduous trees and shrubs.

Approaching via a tree-lined driveway you'll find a parterre, kitchen gardens, formal avenue, arboretum, pool and tennis court with a great view as the backdrop.

Enjoy exploring Wingspread with a coffee and a treat, watch artists painting floral and the landscape while taking in the beautiful views of Mt Tanglefoot.

An artist will be painting onsite, there will be a handcraft stall and coffee van throughout the weekend.

Email any enquiries before 4pm Friday 21st April.
Location
Open Gardens Victoria - Wingspread
1380 Myers Creek Road, Toolangi Vic 3777