Q-Lit Geelong. Jasper Peach, Roz Bellamy and Katia Ariel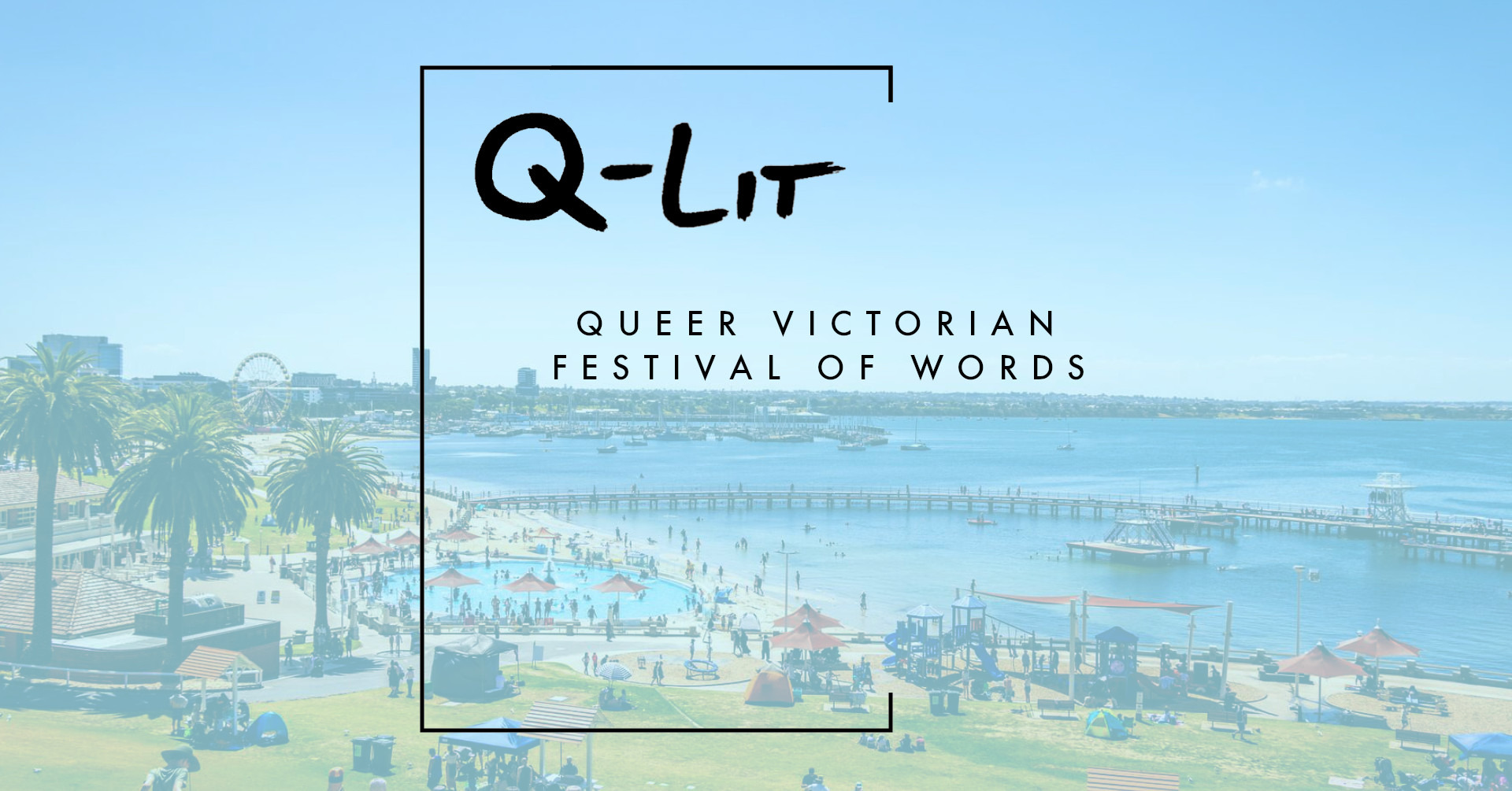 About
Making Rainbows: Writing as a Queer Parent

Join authors and parents Jasper Peach, Roz Bellamy and Katia Ariel for a conversation about rainbow parenting, the connections between creativity and queer identities, and the joys of chosen families.

Jasper Peach is a trans, non-binary and disabled writer and editor. They are passionate about equitable access and inclusion, focused around the dismantling of misplaced shame via storytelling.

Katia Ariel (she/her) is an author, book editor and educator from Melbourne/Naarm. She was born in Odessa, Ukraine. Her memoir, The Swift Dark Tide, chronicles the discovery of queerness later in life, as well as the history of desire and rebellion in her female line.

Roz Bellamy (they/them) is a writer, editor and researcher. Their debut memoir, Mood, which explores the intersection of identity and mental illness, is forthcoming with Wakefield Press in mid-2023.
Location
Geelong Library and Heritage Centre, Level 5, Wurdi Youang
51 Little Malop St, Geelong VIC 3220