Gus Gordon Workshop (Hybrid)

Description
Compelling Characters: How to create rich, authentic book characters that readers will love.
The session will focus on the creation of characters, big picture, and backstory, in the writing and in the art, with some exercises along the way. Gus Gordon is an internationally acclaimed illustrator and author.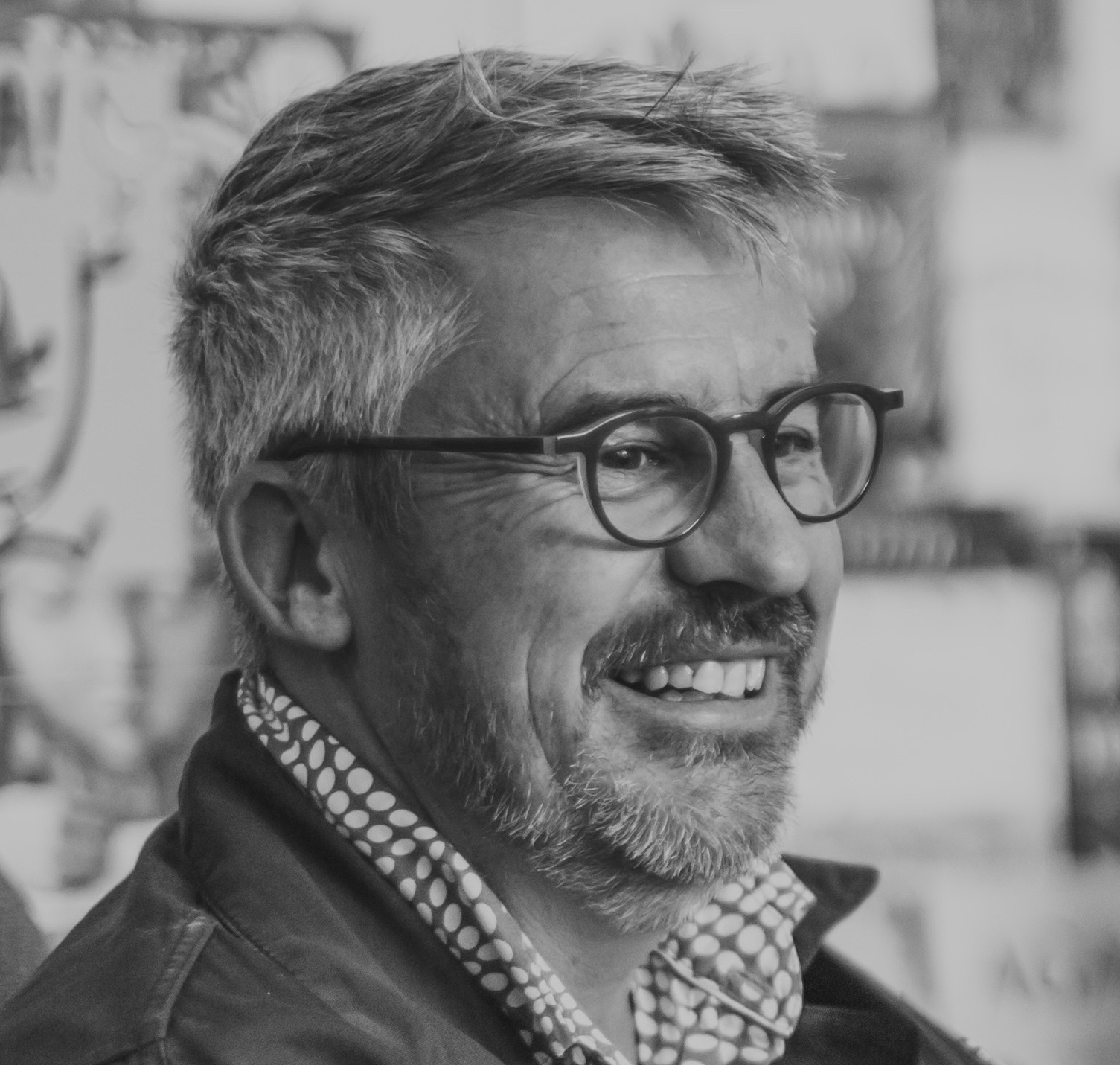 Gus Gordon is an internationally acclaimed illustrator and author. He has illustrated and written over 80 books for children. His books which include Wendy, Herman and Rosie (2013 CBCA 'Honour book), Somewhere Else (2017 Speech Pathology book of the year), The Last Peach and Finding François have sold in over 20 countries worldwide and have received wide international recognition. He has been shortlisted for the German Youth Literature Award, the Sakura Medal in Japan, the Kirico book awards in Spain, the Les Incorruptibles prize in France, the Premio Anderson Children's Book award in Italy and has twice been nominated for the Astrid Lindgren Memorial Award, the world's largest award for children's and young adult literature. He lives with his wife and three kids in Sydney, Australia.
$15 Book Links members $20 general entry.
Saturday 6 May, 12:30 - 2:00
NOTE RE PARKING: There is a huge sporting event this weekend at Milton so it may be wise to try to get to the workshop via public transport or arrive early to find a park. Parking at King Geroge Square carpark is $5 on weekends. Other options could be the Myer Centre or back over the bridge under the Art Gallery.
NOTE RE ZOOM CONNECTION: We will be in a different venue but we will attempt setting up our usual equipment to allow you to join in via Zoom if you can't make it in person. The link will be in the confirmation email you recieve after booking. Non-attendance does not guarantee access to an event recording afterwards.
WRITE LINKS
The Write Links group are invited to BYO lunch and have a networking session from 11.30 -12.30, then after the workshop follow on with critique groups until 3:50 pm when we must leave the library before it closes at 4pm.
Venue
Brisbane Square Library
266 George Street
Brisbane, Qld 4000
Contact Details:
Jenny Stubbs info@booklinks.org.au 0409 266 786