Headlights & Tail-lights: A fundamental relationship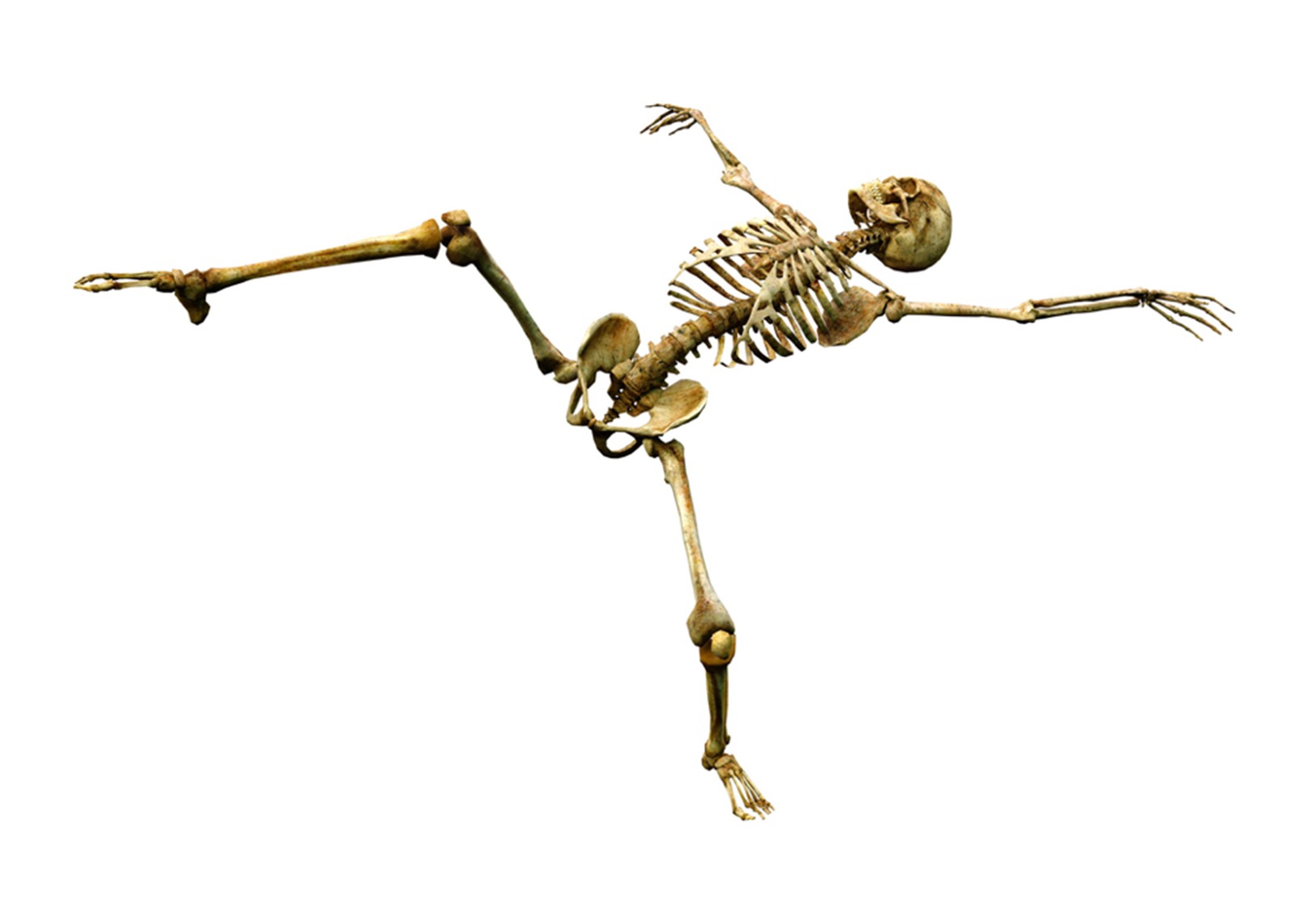 About
Headlights & Tail-lights: A fundamental relationship for an active life is the fifth workshop in our series Lights on Feldenkrais.

This workshop is being run live in Shenton Park, Perth Australia and/or as an on-line event using Zoom. The recording will be available to all after the event and is available for streaming.

A Zoom registration link and the studio address will be sent with your booking confirmation.
Location
Online event access details will be provided by the event organiser