AUSTA Q Mini Conference 2023
Saturday 1st and Sunday 2nd April
featuring Keynote Speaker
BOOKING WINDOW EXTENDED 24hrs
MUST CLOSE MIDNIGHT THURSDAY 30th March
Gary McPherson
Three insightful topics:




Musical Giftedness and Talent Development




Creative and Impactful Teaching Strategies in Music




Readiness to Begin Learning, Motivation and Practice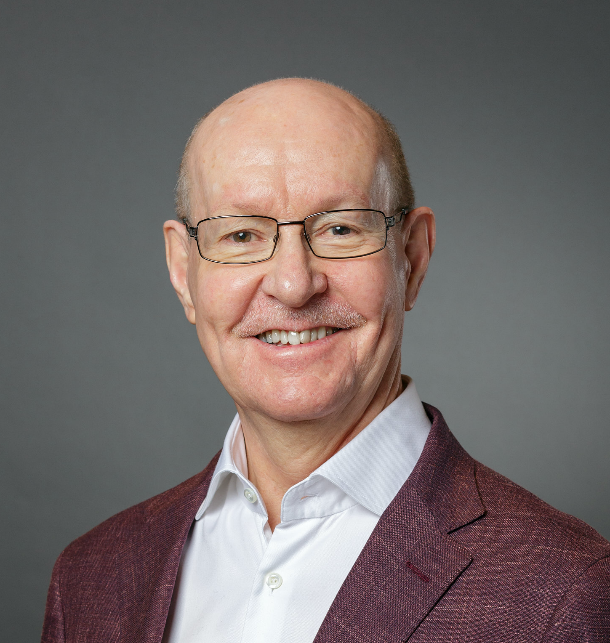 Gary E. McPherson

studied music education at the Sydney Conservatorium of Music, before completing a master of music education at Indiana University, a doctorate of philosophy at the University of Sydney and a Licentiate and Fellowship in trumpet performance through Trinity College, London.
In 2021, he was the recipient of an

Honorary Doctorate

- Artium Doctorem Honoris Causa - from Lund University Sweden, for his outstanding contribution to music and music research internationally. Gary is the

Ormond Professor of Music

at the Melbourne Conservatorium of Music and has served as National President of the Australian Society for Music Education and President of the International Society for Music Education. His research interests are broad and his approach interdisciplinary. His most important research examines the

acquisition and development of musical competence

, and

motivation to engage and participate in music

from novice to expert levels.
With a particular interest in the acquisition of visual, aural and creative performance skills, he has attempted to understand more precisely how music students become sufficiently motivated and self-regulated to achieve at the highest level. Among his

300+ publications

are the

Oxford Handbook of Music Education

(2016) and the

Oxford Handbook of Music Performance

(2022).
You can also look forward to presentations by

Professor Peter Morris, Nicole Greentree, Marian Heckenberg, Theo Kotzas, Dr Eve Newsome, and Shannon Tobin.

The weekend will conclude with a Delegates Orchestra session directed by

Warwick Adeney.
Date:
1st & 2nd April, 2023
Price:
AUSTA Q Member Prices
$80
each day
or
$120
both days
Non Member Prices
$120
each day
or
$200
both days
Students $40, includes both days
Individually catered lunch packs are being offered for a fee of $20 per person per day. The boxes will include: Finger sandwiches, cheese and crackers, fresh fruit and mini sweet. Dietary options can include: Vegetarian, Vegan, Gluten Free, Dairy Free. Delegates are also welcome to bring their own packed lunch and snacks. AUSTA Q will encourage everyone to gather in an outdoor area during break times in order to facilitate our usual and important collegial chit chat

.

Please also be aware the venue has requested that food / drink not be consumed within the facilities.
Links to Schedules will be uploaded here shortly
Venue
Brisbane Boy's College
Kensington Terrace
Toowong QLD
Contact Details:
Alex Chin - austaeventsqld@gmail.com