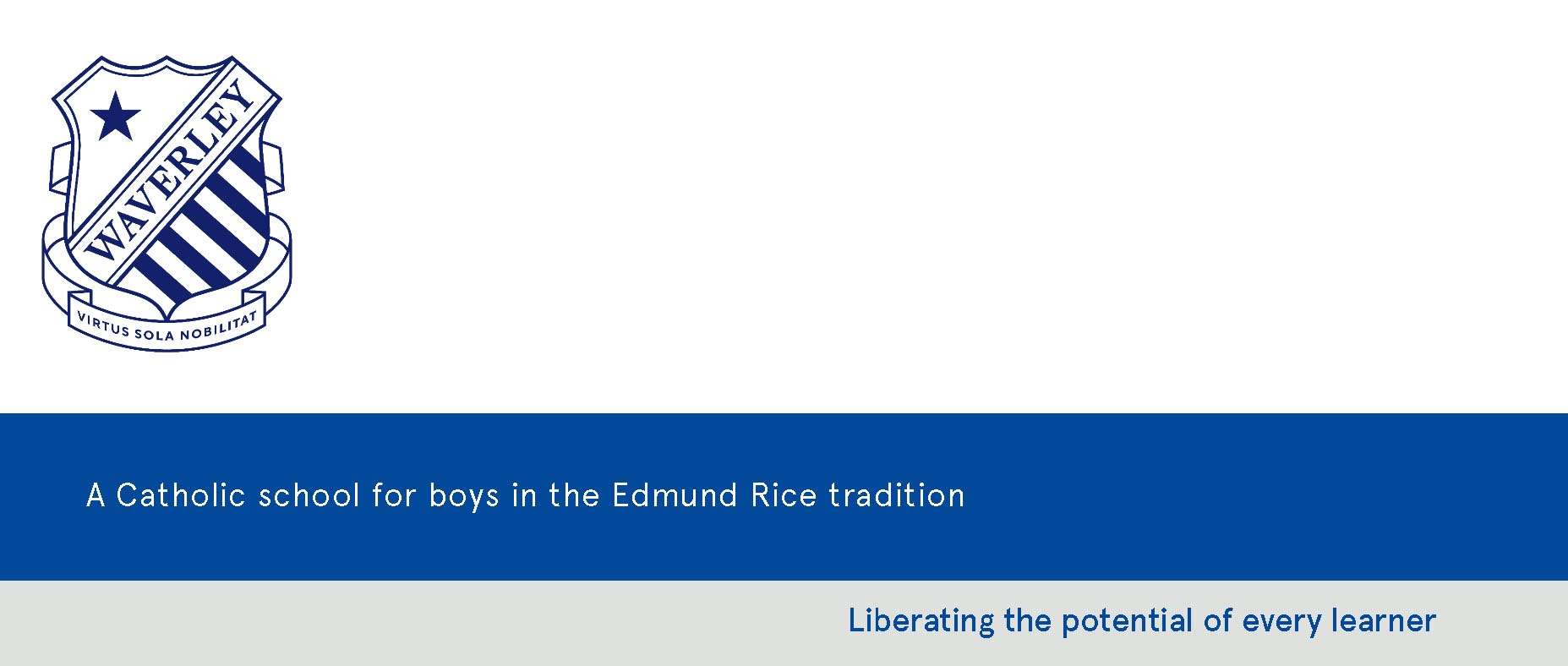 Volleyball Holiday Camp
Waverley College is running a Volleyball skills camp in the Easter Holidays on Wednesday 12th, Thursday 13th and Friday 14th April. The camp will run for 3 hours on each day from 9am til 12pm. The cost of this camp is $60 for all three days.

Please ensure your son brings adequate food and hydration for the day. School PE uniform is compulsory.
Location: Br Lacey Gymnasium, 131 Birrell st, Waverley NSW, 2024
Contact: