Level 2: Advanced Long Form | Workshops with On the Fly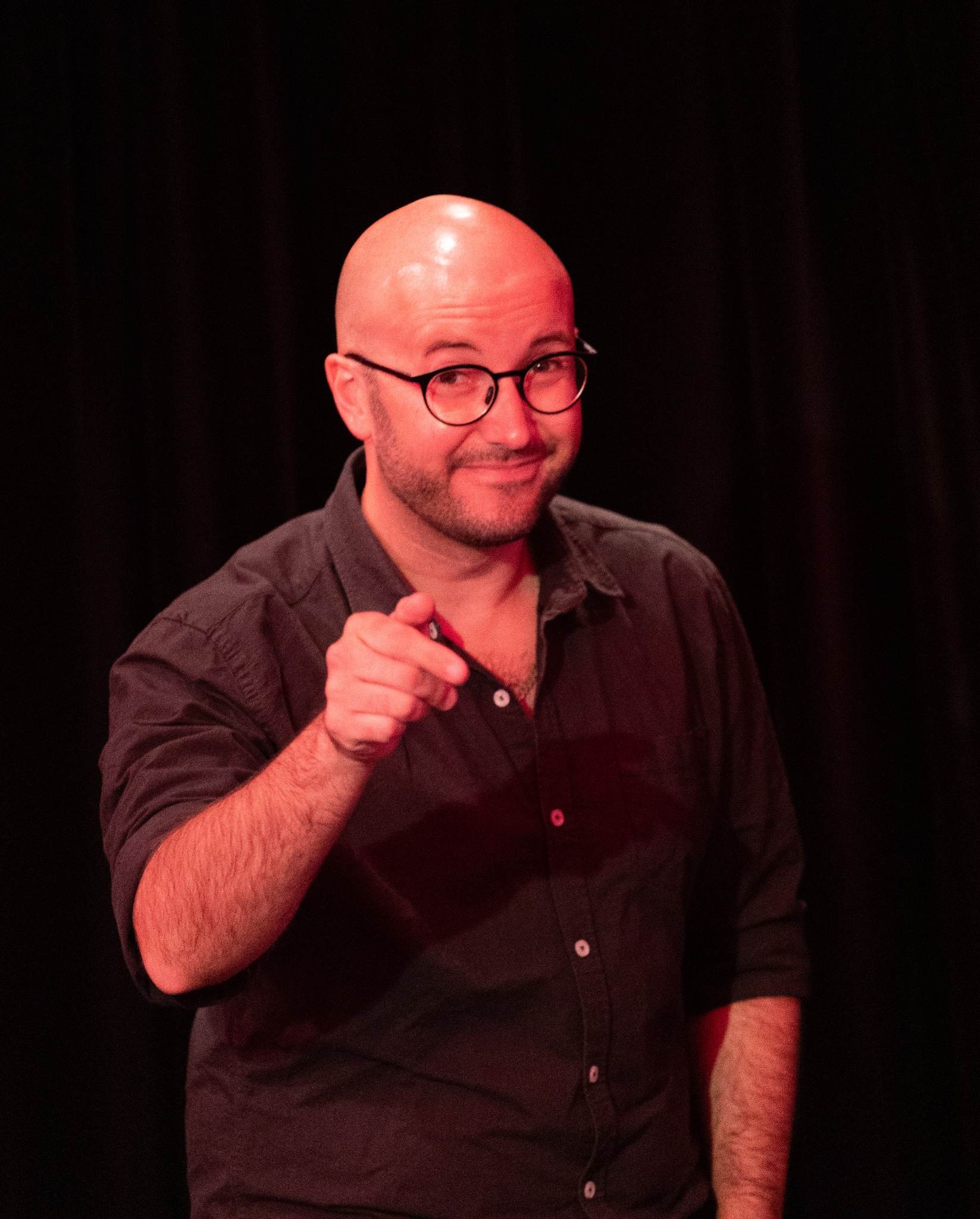 About
Join Eden Trebilco from Changing Jennifers, a producer and performer of long form improvisation for almost twenty years, for this advanced long form improv course. Improvisers must have completed a previous long form course or have experience in long form improvisation to attend this class.

You've started your journey into the world of long form, and you've tried out a few different formats. Now it's time to continue to hone your long form skills with more practice under the guidance of an expert in the field.

Book all sessions up front now for a 10% discount! Just select the Full Term option (only available BEFORE the term begins)!

​​Pre-requisites: Must have completed one year or more of improvisation workshops with On the Fly Impro or a similar organisation (Level 2). You must also have previously completed a long form course or be experienced in long form.
Location
Get directions
The Joinery
111 Franklin St, Adelaide SA 5000