Ellinon Homata (Ελλήνων Χώματα)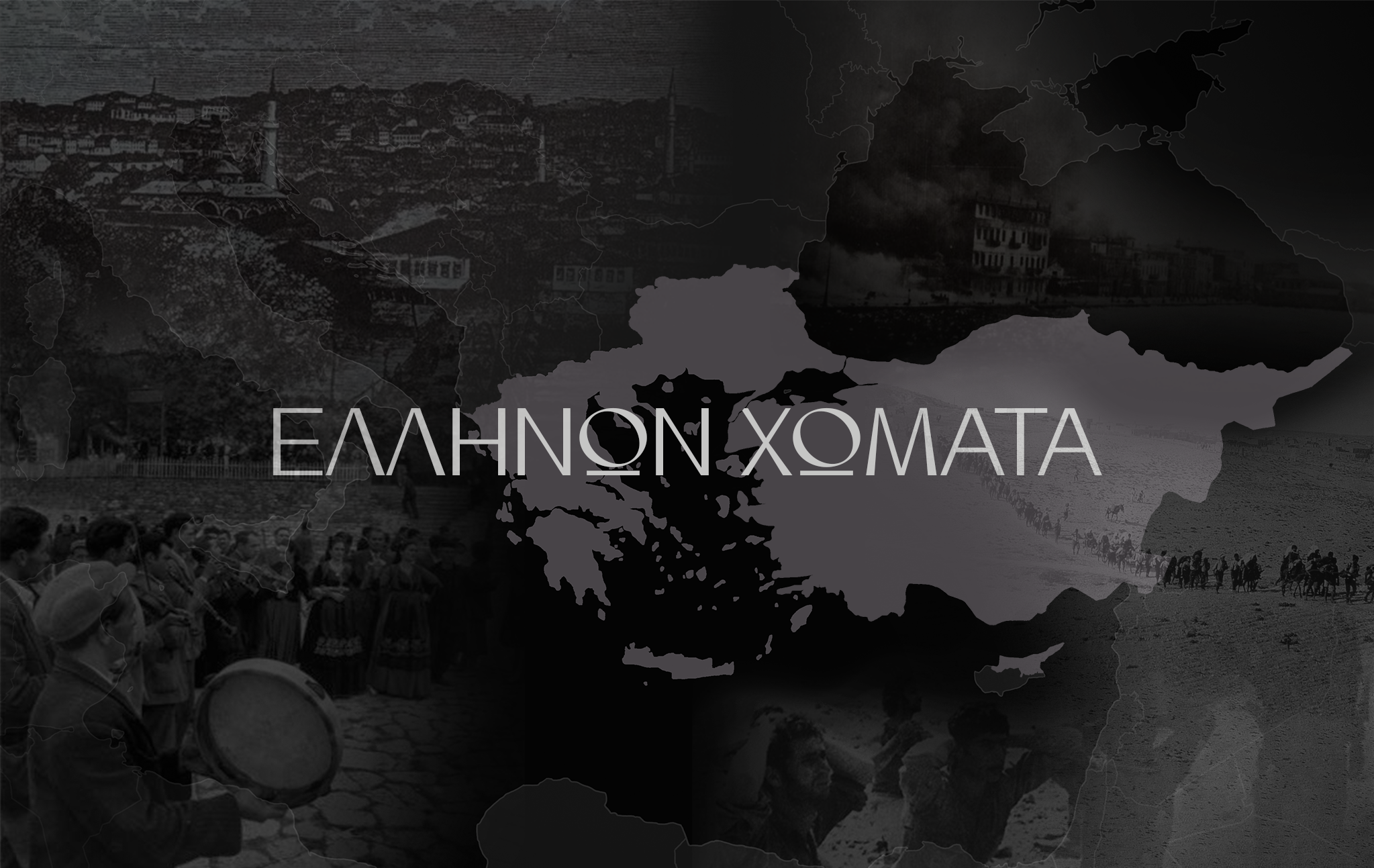 About
The Dance Academy of the Greek Orthodox Community of South Australia is proud to present the dance and music performance 'ΕΛΛΗΝΩΝ ΧΩΜΑΤΑ' (Ellinon Homata).

Join us as we take you on a historical journey beyond the borders of modern day Greece, to the places once populated by Hellenes, where the rich and vibrant Hellenic culture once reigned.

This powerful and emotionally charged performance is dedicated to the Hellenic refugees, inspired by their stories, songs, music and dances - a reminder these lands are very much alive in the hearts and souls of Hellenes all over the world.

The Dance Academy is honoured to be joined by both local and interstate talent, to create an unforgettable night. Featuring over 70 dancers proudly robed in traditional dress, and 15 passionate musicians from across Australia.

Let the power of dance inspire you, and the nostalgic sounds of the music ensemble transport you to a time of the past, as we join together to remember what once was.
Location
Royalty Theatre
69 Angas Street, Adelaide South Australia 5000