Yin Yoga & The Chakras - 5th May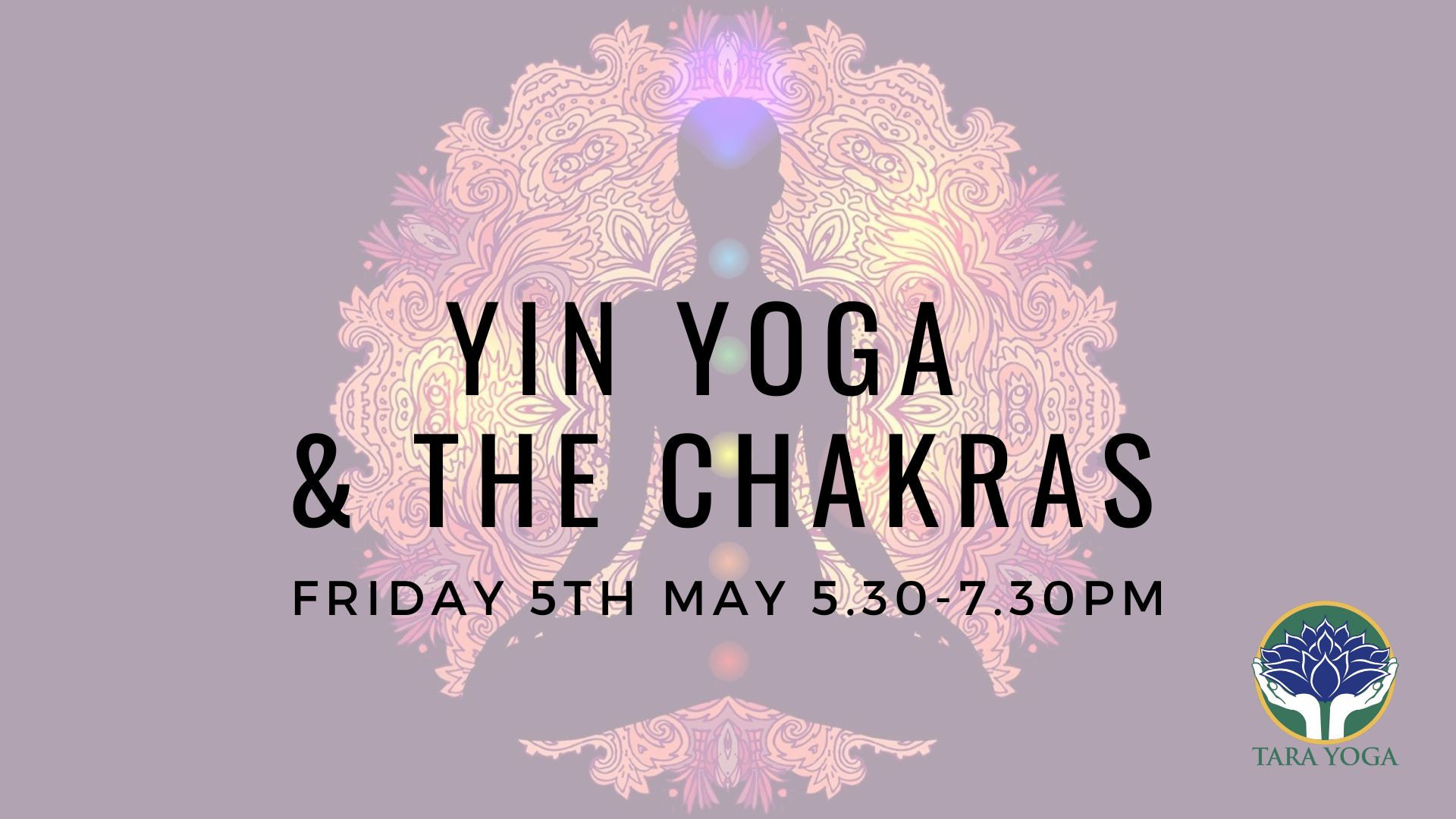 Friday 5th May 5.30-7.30pm

An evening of relaxing Yin Yoga and Chakra Meditation with Gyani. Balance the chakras with Yin Yoga postures, sound vibration chanting and meditations.

During this workshop you will experience:

- A sequence of Yin Yoga postures to awaken the chakra energy centres.
- Sound vibration chanting and a chakra balancing meditation.
- A closing Yoga Nidra on the chakras to rest and restore.

Some yoga expereinece required, not suitable for beginners.
Location
Tara Meditation Centre
18 Clifton Street, Bunbury WA 6230
Contact Details