Robbie Melville: Tangled Trails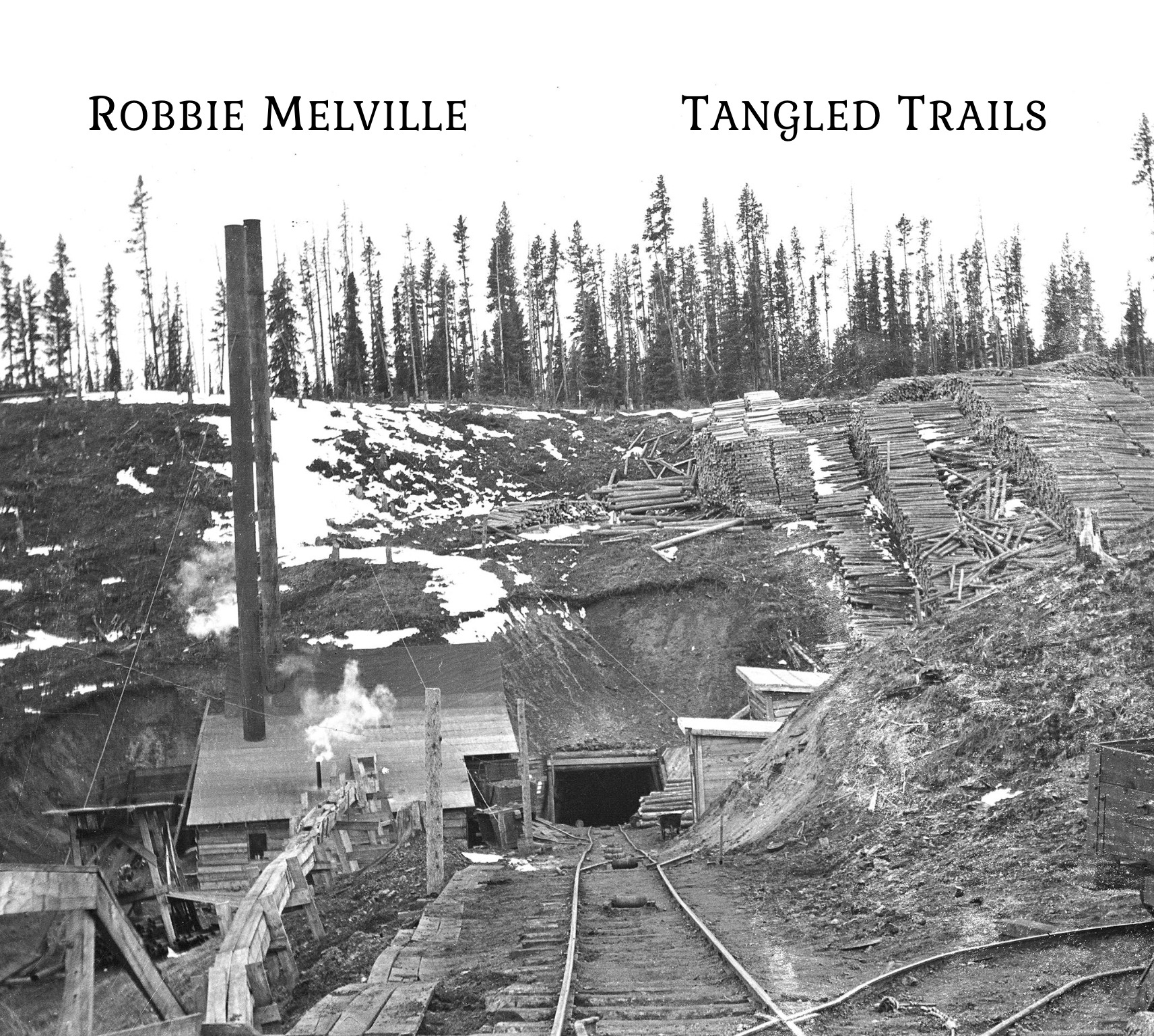 13 original compositions (and 1 cover)
Tangled Trails is the Melbourne guitarist's evocative new solo album. An introspective collection of songs inspired by the 1921 silent film of the same name. Each composition can be matched to a scene from the early Western classic, ranging from the wintery wilds of Canada to the melting pot of Roaring Twenties era New York. The fourteen pieces on Tangled Trails travel through environments of modern jazz, country blues, contemporary classical chamber music and acoustic folk, successfully weaving together these seemingly disparate elements to create a beguiling cinematic soundscape. Drawing inspiration from significant figures in Melville's life, the music displays his characteristic warmth, quirkiness, and sense of romantic melancholy.
Location
Johnston St Jazz
81 Johnston Street, Annandale NSW 2038