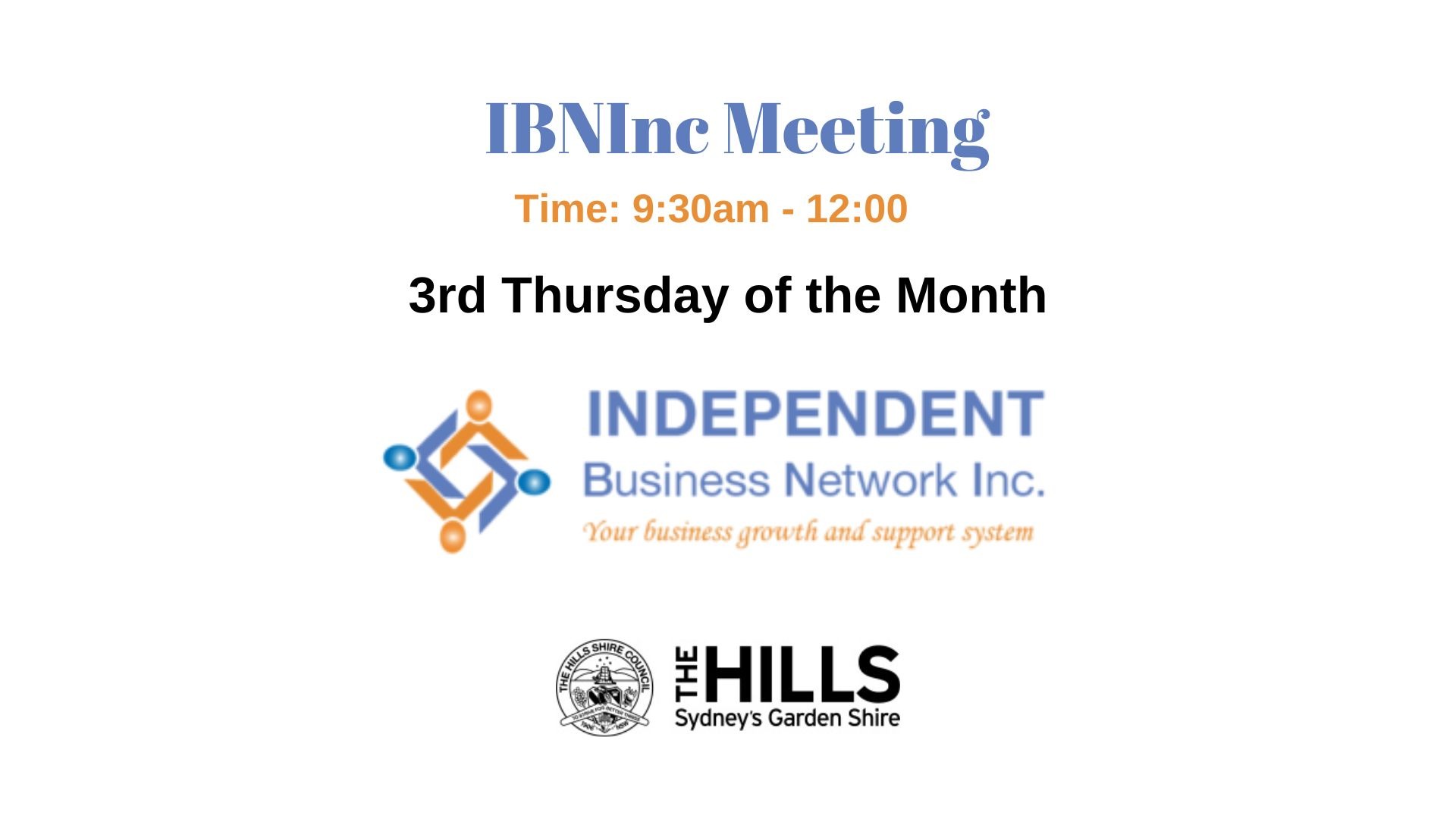 Developing an Online Presence Strategy
Description
Our April 20th workshop is "Developing an Online Presence Strategy" presented by Julie Warner from Your Business Helper. This is covering one of the most requested topics from our 2022 group survey.

The workshop will cover:

1) What is an online presence?
2) Why do you need an online presence?
3) Developing an online presence strategy
4) How to increase your online presence (and ultimately, your revenue)

Whether you are service-based, a physical shop front, or an online business, a strong online presence is essential today. The more ways you can put your business in front of your target markets with good, quality experiences, the more opportunities you have to build brand awareness and improve your reputation.
Session Time
Price
$45.00
Venue
Hills Shire Council
3 Columbia Court

NORWEST NSW 2153