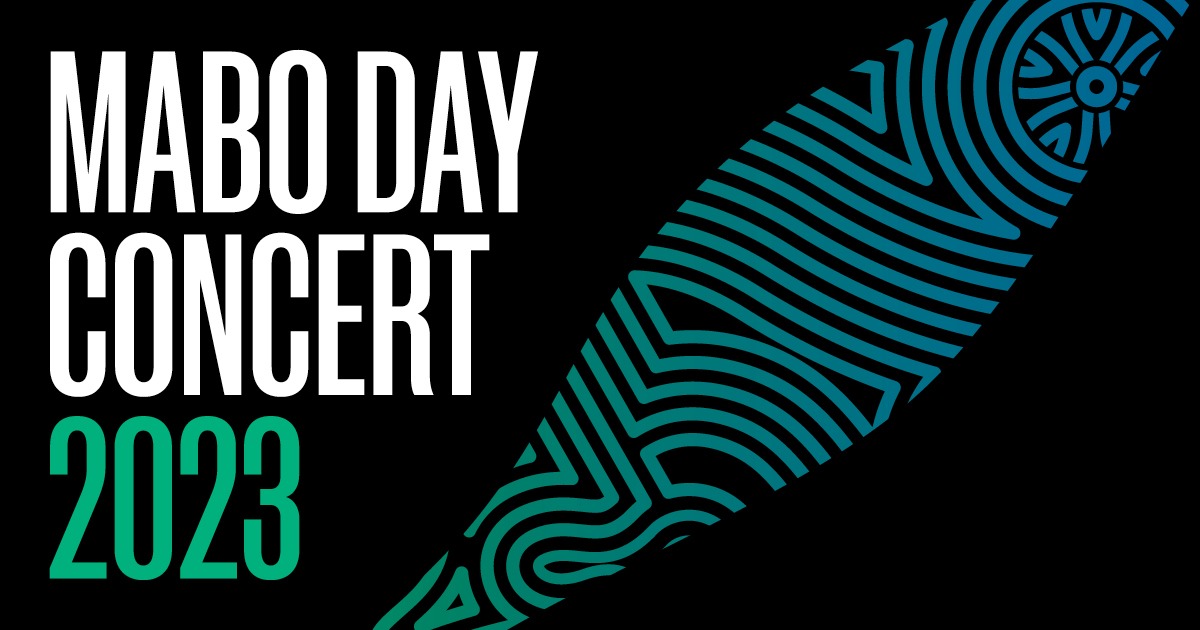 About
Come join us in Federation Square on Mabo Day for a celebration of Torres Strait Islander peoples and culture.

Mabo Day commemorates Mer Island man Eddie Koiki Mabo and his successful efforts to overturn the legal fiction of terra nullius, or 'land belonging to no-one'.

Curated by Torres Strait Islander creative Lisa Maza, this free community concert will be headlined by soul, R&B and pop artist Kee'ahn.

There will also be dance performances from Gerib Sik and Jaran, music by Luke Captain and a special presentation from lawyer Brian Bero about how we can continue the legacy of the Mabo decision.
Location
The Edge, Federation Square
Corner of Swanston St and Flinders St, Melbourne Victoria 3000