Breakfast Forum: Profit from the Circular Economy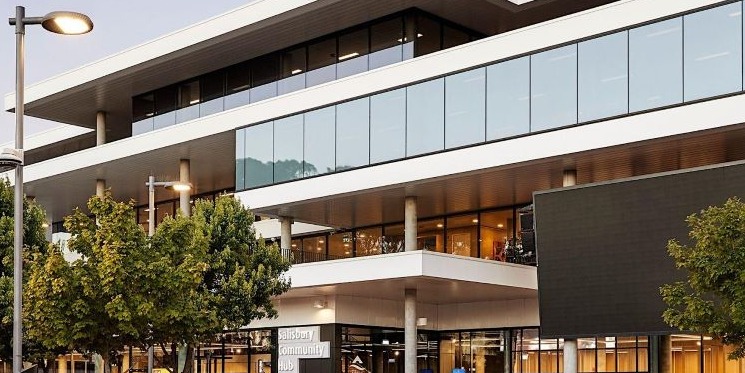 About
Secure the future of your business. Learn to process, engage and adapt your business to take advantage of a sustainable future.

This breakfast for 120 attendees is expected to be the first instalment of a series of events across greater Adelaide and South Australia designed to educate, inform, and collaboratively motivate SMEs to actively transform their businesses practices to become more sustainable.

The approach is to link the 3 levels of government together with sector and business organisations to increase the speed and uptake of greater sustainable involvement for all businesses.

The focus is working from the business community upwards, as most have limited understanding and mindful adaption to the changes needed in transitioning towards the future economy, and South Australia risks losing the advantage which a moderate size economy like our can generate.
Guest Speaker will be Göran Roos talking about the future of Business in a Circular Economy.
"Göran Roos was the appointed "Manufacturing for the Future" Thinker in Residence by the South Australian Premier. During and after this appointment he had substantial impact on both the industry policy domain and the private sector activities relating to manufacturing in Australia.
He has worked with industry transformation on the macro, meso or micro level in around 50 countries. Most recently he is involved in the Norwegian "Green Industrial Initiative". Göran holds or have held professorships at numerous universities around the world relating to different aspects of strategy and has outstanding feedback for his delivery of executive education programs.
He also holds appointments on both governance and advisory boards around the world. Göran is a fellow of both the Australian Academy of Technological Sciences and Engineering (ATSE) and of the Royal Swedish Academy of Engineering Sciences (IVA).
More speakers to be advised in coming weeks.
Location
Salisbury Community Hub
34 Church Street, Salisbury SA 5108