PLATYPUS WHISPERS GUIDED TOUR​ | MALENY WOOD EXPO 2023 (SOLD OUT)
with Neil Andison | Platypus Whispers | 2 hour guided tour | $30 per person (children under 12 free)
About
Join local Maleny Platypus expert, Neil Andison (aka the Platypus Whisperer) for a guided morning tour along the Obi Obi creek, an important community conservation environment in the heart of Maleny.
Be enchanted by Neil's passionate and deep understanding of the Australian Platypus (one of the world's only two Monotremes), and you may even spot a Platypus or two swimming in the Obi Obi (there's a reason they call him the Platypus Whisperer!). Hear about the important role that trees and vegetation play along the creek, in providing essential habitat for Platypus populations.
Tours to date have had a success rate of nearly 95%, with sightings of not only the Platypus but a variety of wildlife including, Rakali, Eastern Water Dragons, and Long Finned Eel to name but a few.
Neil has been studying and photographing Platypus every day along the Obi Obi for over a decade. He has collaborated with researchers and photographers to acquire a deeper understanding of their behaviour, habitat and range.
Take a walk with Neil to seek out this incredibly unique animal in the Australian wilderness, before you head into the Maleny Wood Expo!
Cost: $30 per person (children under 12 free)
Age: This is a family-friendly activity, suitable for all ages. Children must be supervised by an adult.
When: Daily on Saturday, Sunday and Monday from 6.30 am - 8.30 am
Book quick, these tours are limited to 10 people.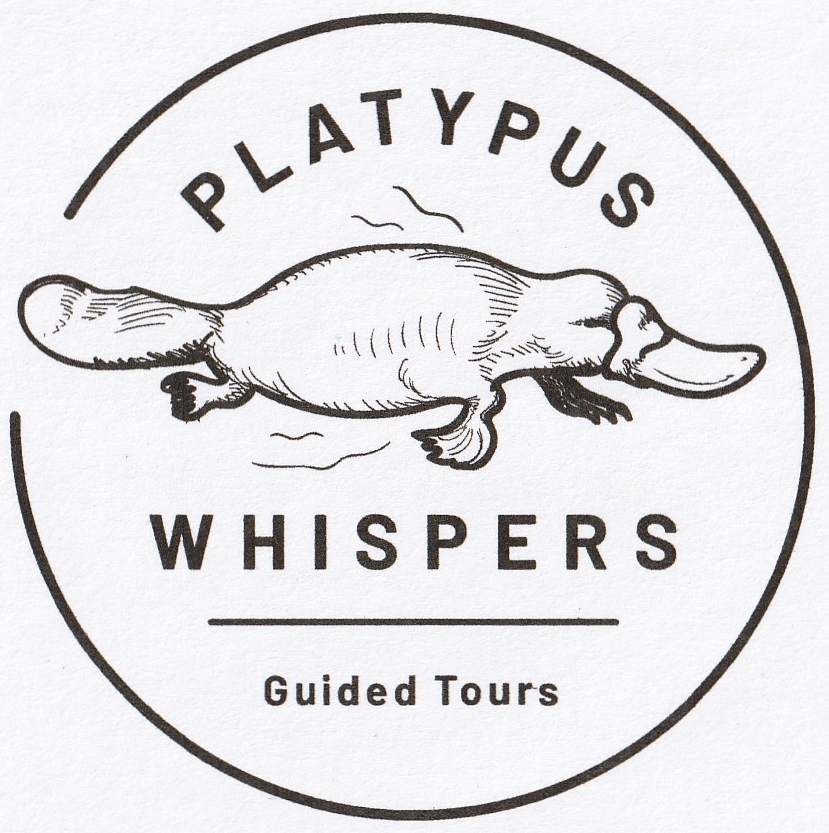 Location
The tour will start at the foot bridge at the Maleny Showground end of the Obi Obi Creek.